Pokémon Go fans had a frustrating time trying to play the hit mobile game over the weekend (15-17 July) as servers again struggled to perform. Two hacker groups - PoodleCorp and OurMine - have claimed responsibility for bringing down Niantic's servers with separate Distributed Denial of Service (DDoS) attacks on Saturday 16 and Sunday 17 July.
DDoS attacks occur when an individual or group overwhelms a company's server with a flood of fake traffic in order to take it down. The claims made have not yet been verified or confirmed.
The alleged first reported attack by PoodleCorp took place just hours after the mobile game was released across multiple countries. It could be that the group caused the outage, or they could be claiming responsibility for problems that are happening due to the game's popularity, not their own actions.
As the game rolled out in Canada on Sunday, OurMine posted a statement on their website saying they planned to take down Pokémon Go's servers.
"No one will be able to play this game till Pokémon Go contact us on our website to teach them how to protect it," the group wrote.
They later followed up with an updated post announcing that their attack had successfully crashed the game's servers through a series of DDoS attacks for several hours and urging the Pokémon Go staff to reach out to them to fix the issue.
"We started the attack on Sunday because we saw that there are other hackers able to take it down," an OurMine member told IBTimes UK."So we should protect their servers. We should talk to any staff to teach them how to protect their servers." The member also claimed they were aware that PoodleCorp would be launching their own DDoS attack.
"We are just trying to tell everyone that nobody is safe."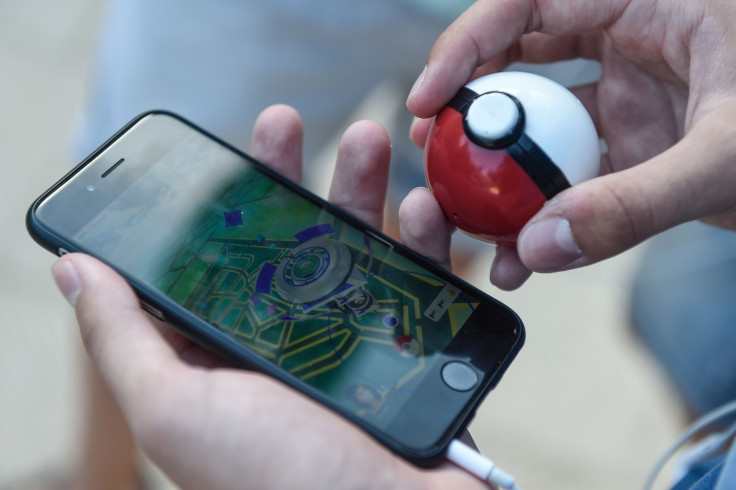 OurMine claims to be a 'white hat' hacker group that advertises its "security services" by exposing holes in the online security of others. The group has gained recent notoriety by targeting the social media accounts of several tech leaders, including Facebook's Mark Zuckerberg, Google's Sundar Pichai, Twitter's Dick Costolo and Oculus' Brendan Iribe.
The group also claimed that it briefly took down HSBC's servers in the US and the UK on 12 July.
The OurMine member said it did not take down Pokémon Go's official Twitter account because it is already secured. The hacker group's Twitter account, on the other hand, has since been suspended.
Due to its rapidly growing player base, Pokémon Go has been struggling to deal with spotty server issues since its launch earlier this month that led to a "pause" in the game's launch in the UK and Europe.
Known to be difficult to defend against and prevent, DDoS attacks by malicious hacker groups and individuals have continued to target gaming servers. Blizzard has seen its fair share of DDoS attacks, particularly from hacking collective Lizard Squad. On Christmas 2014, the group managed to cripple both Sony's PlayStation Network and Microsoft's Xbox Live.