A French former porn actress turned radio host has sparked outrage after suggesting that some women "enjoy" being raped.
Brigitte Lahaie, 62, made the remarks while discussing the #MeToo movement with TV host Caroline De Haas during a debate on BFM TV.
The pair were talking about the "100 women" group, which includes French actress Catherine Deneuve and attacked the #MeToo movement as a "witch hunt" in an open letter.
During the show, Haas asked: "How can we give back to women the power of their bodies and the enjoyment?"
Answering her own question, she added: "There's something very simple, it is to stop the violence. Because of the violence, they prevent the enjoyment. When you have been a victim of rape, you enjoy less, in fact, in general."
In response, Lahaie said: "One can enjoy during a rape, I have to inform you" - explaining that victims could still organism during rape.
The 62-year-old has since apologised for the comments after she was "lynched" on social media for them.
Speaking to the Times, she said she regrets that her remarks "were taken out of context" but stuck by what she believed is an "unfortunate fact".
Lahaie added: "What I meant to say — because I know matters of sexuality by heart — is that sometimes the body and the mind do not coincide."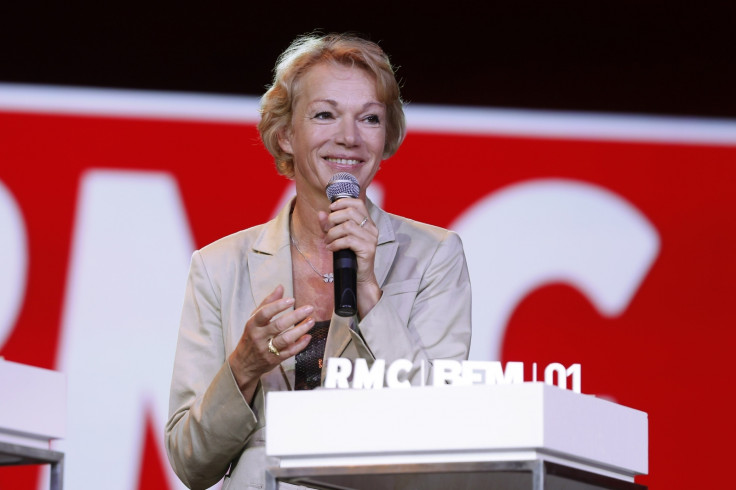 Deneuve was one of around 100 French women who criticised the "MeToo" movement which began in the wake of the sexual assault allegations against film producer Harvey Weinstein.
The letter, mainly written by art critic Catherine Millet and published in Le Monde, read: "Men have been punished summarily, forced out of their jobs when all they did was touch someone's knee or try to steal a kiss."
While widely condemned, the letter did receive praise from former Italian prime minister Silvio Berlusconi. The 81-year-old said: "It is natural women are happy that a man courts them. I'm not used to that, because women always."