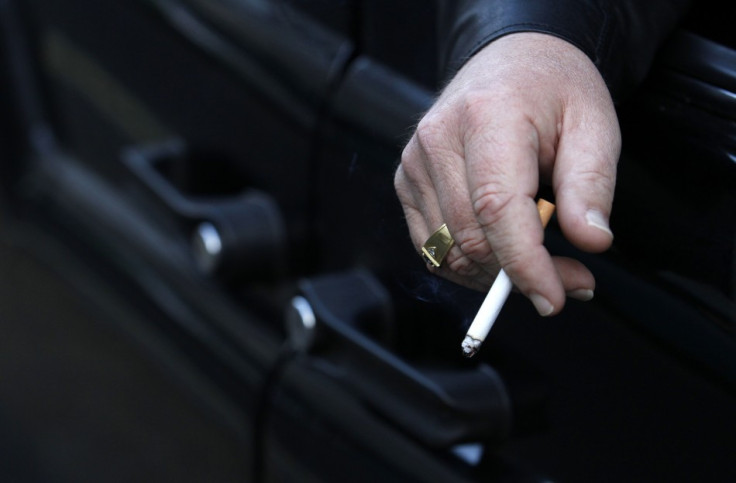 A 15- year-old boy was beaten mercilessly with a metal pole by a church official after his parents sent him to the church enforcer to stop his suspected habit of smoking.
The teenager was caught with a lighter in his possession and his parents suspected him of smoking. They sent the boy to 39 -year-old Kim Paul, the church enforcer, who is known for violently disciplining children. The boy was allegedly beaten a dozen times with a-inch thick metal pole and left him with severe bruising which was found out by his school teacher.
"After receiving permission from the victim's father to use corporal punishment, Kim struck the child approximately 12 times with a metal pole, which was about 1 inch in diameter, on the back of the legs, causing injuries," said a statement from the San Bernardino County Sheriff's Department, according to the Los Angeles Times report.
Kim worked with Lutheran church in La Habra, California, and was relied upon by the members of the church to discipline children, the Daily Mail reported authorities as saying.
Kim, who is currently on bail, was arrested on Tuesday and faces felony charge of willful cruelty to a child. The San Bernardino County District Attorney's office was reviewing the sheriff's department report and would be deciding on whether to charge the teen's father, according to the newspaper.
It was not known whether the father was present at the time of beating and the authorities have not yet revealed the name of the parents and the boy.
Investigators believed that many other families might have used Kim in this manner and asked victims and witnesses to give information about any such incident.