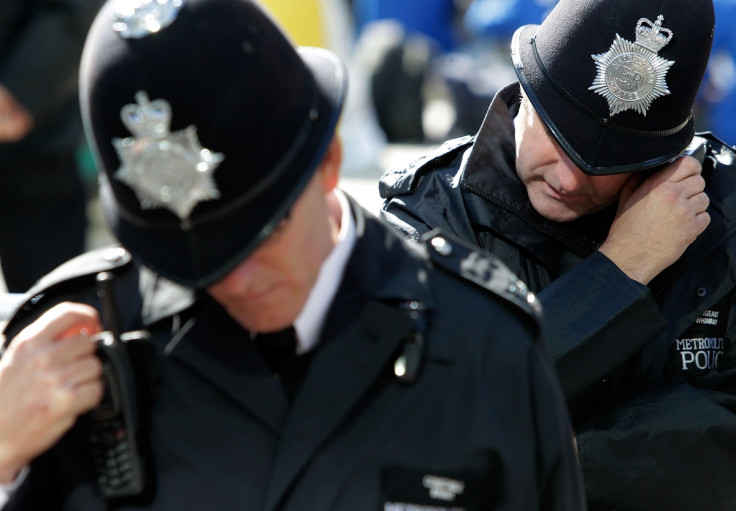 Hundreds of police officers are alleged to have sexually exploited victims and suspects in what the police watchdog has called the "most serious corruption issue facing the service".
Forces across England and Wales received 436 allegations of sexual exploitation in the last two years up to March 2016, with complaints lodged against 306 police officers, 20 police community support officers and eight staff.
And despite the large numbers discovered by Her Majesty's Inspectorate of Constabulary (HMIC), it is thought the true scale of the problem could be far larger.
HM Inspector Mike Cunningham, who led the review, said: "This is the most serious corruption issue facing the service.
"What can be worse than a guardian abusing the trust and confidence of an abused person? There can be no greater violation of public trust."
"It is probably more likely the problem is more serious than the numbers reported back to us," he added.
"In many cases the victims are vulnerable people. They are victims of domestic abuse, they're victims who might have been arrested and they have drug or alcohol dependency. It is an exploitation of power where the guardian becomes the abuser."
Every police force in the country, bar one, had at least one complaint of a sexual nature made and almost 40% of allegations involved a victim of domestic abuse. The investigation was prompted by former Home Secretary Theresa May, before she assumed the role of prime minister.
Her successor Amber Rudd described the report as "shocking".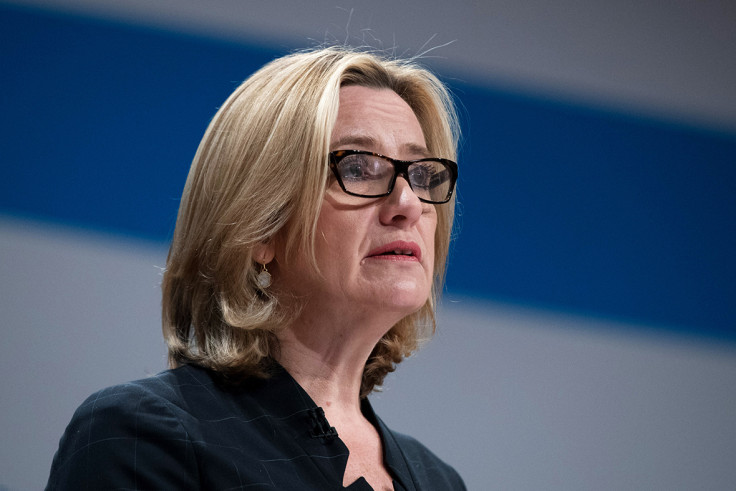 "It undermines justice and public confidence and there is no place in the police for anyone guilty of this sort of abuse," she told the BBC.
The extent of the problem has forced the HMIC to force police forces to review every complaint made against officers in the last two years.
Cunningham added that the overwhelming majority of police officers and staff would never behave in such a way and were as appalled as HM inspectors at the findings.
He urged forces to highlight the issue and encourage whistleblowing against colleagues who had behaved inappropriately.