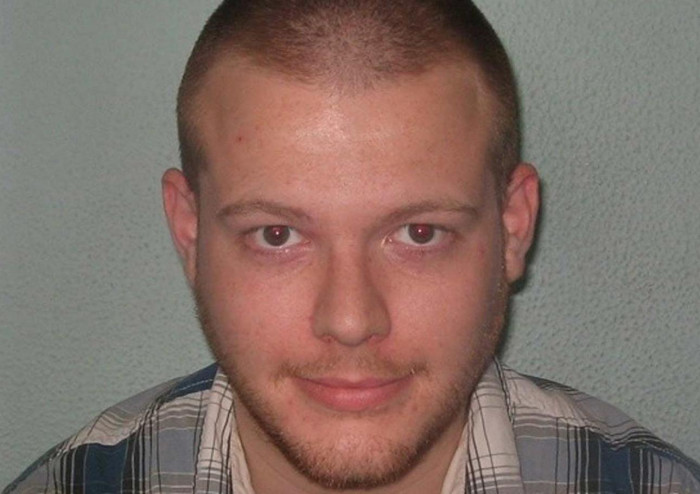 A 24-year-old from Yeovil has been convicted of racially aggravated harassment after posting a series of anti-semitic remarks about Labour MP Luciana Berger. Joshua Bonehill-Paine started his campaign against the Jewish MP after the October 2014 conviction of fellow Nazi Garron Helm, who had also made a number of vile comments online.
An Old Bailey jury heard Bonehill-Paine wrote blogs in which he superimposed Berger's face on a rat and with a Star of David superimposed on her face. He also called her a "dominatrix", "an evil money-grabber" and someone with a "deep-rooted hatred of men."
Bonehill-Paine claimed his remarks fell within the realm of free speech. His defence lawyer, James Palfrey, described his rantings as "satire" and "pathetic puerile rubbish", the Guardian reports, but the claims were rejected by Philip Stott, for the prosecution.
After deliberating for 75 minutes the jury found Bonehill-Paine guilty. He will be sentenced on Thursday and could receive up to two years in prison. The jury was not told he is already serving a three years and four month sentence for inciting racial violence. He was found guilty on his 24th birthday and smirked in the dock as sentence was passed.
Outside court Berger said: "The protracted campaign of vitriol and hate had a deep impact on me and on the people around me, my family and my fantastic team. I would like to thank the police and the Crown Prosecution Service for all their excellent work to ensure that Joshua Bonehill-Paine will be held to account. If any good can come from this awful experience, I hope that it will send a strong signal to anyone experiencing harassment - you do not have to suffer in silence."
Earlier this year John Nimmo of North Shields was also found guilty of harassing Berger linking the abuse to the investigation against Bonehill-Paine. Nimmo had told the MP: "Justice for Joshua Bonehill-Paine will be sweet, he has friends everywhere. Watch your back Jewish scum, regards your friend the Nazi."
Nimmo then wrote: "You will get it like Jo Cox did, you better watch your back Jewish scum." Nimmo was convicted of making a death threat. He had previously been jailed for sending abuse to Stella Creasy MP and campaigner Caroline Criado-Perez.