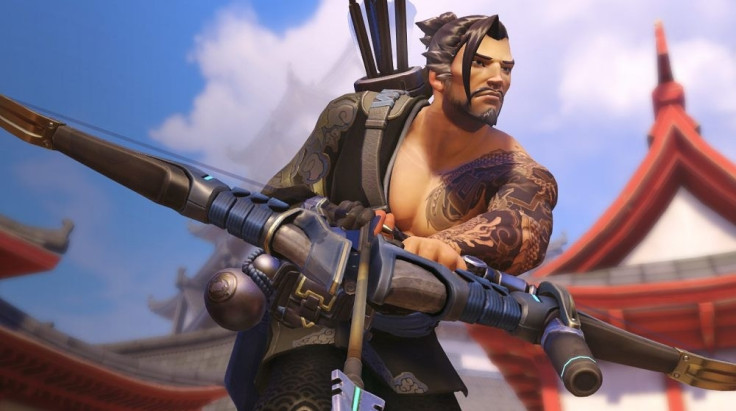 Overwatch game director Jeff Kaplan has revealed that console players will soon be able to report any unsavoury members of the hit hero shooter's community with via an in-game system. The feature, which has been available to PC players since launch, will arrive as part of an upcoming patch that will also add 'Deathmatch' modes to the game.
Responding to a query on the official Blizzard forums, Kaplan thanked PS4 and Xbox One fans for their patience and noted that the feature and player punishments "are very much an ongoing development" for the team.
"Reporting on console will be available when patch 1.14 goes live (the patch that has [Deathmatch] and [Team Deathmatch] and is currently on the [Public Test Realm on PC] for testing)," Kaplan said earlier today (18 August).
"Also, it's important to note the reporting system and punishments are very much an ongoing development for us. Improvements will continue over time.
"We are working on increased punishments for high frequency offenders, email notifications when your reports result in disciplinary action (we're experimenting with this right now and we'll expand this as we refine it) and eventually notifications in the game client when your report results in disciplinary action."
The news will no doubt delight Overwatch's console player-base, who have previously had next-to-no in-game options (aside from grinning and bearing it) when encountering other players that fall foul of Blizzard's Code of Conduct.
In response to a Eurogamer article on the subject published yesterday, a Blizzard spokesperson said that the studio's goal is to "implement similar reporting options as are currently available on PC, along with any improvements made to PC between now and when it's available".
The patch has yet to be dated by Blizzard, however it is expected to arrive in the coming weeks. Overwatch, which IBTimes UK named its Game of the Year 2016, is currently in the midst of its second annual Summer Games event.
Blizzard also recently revealed that a new map and an animated short will be announced at Gamescom 2017 in Cologne, Germany.