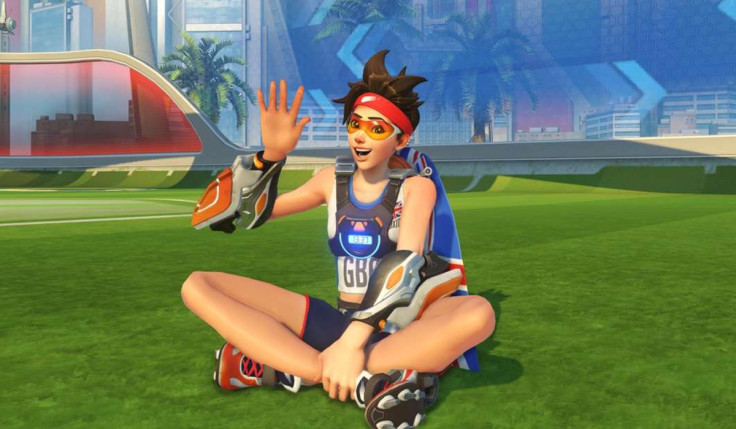 Overwatch players can now enjoy the hit shooter's second annual Summer Games after developer Blizzard flipped the switch activating the timed live event across PS4, Xbox One and PC versions of the game.
Returning for its second year, the Olympics-inspired event will see new items and character skins made available as well as bringing back skins from last year at a lower cost of in-game credits than last year.
In a developer update video (embedded below) released last week, game director Jeff Kaplan said fans of characters Widowmaker and McCree will be particularly happy with the new Summer Games content.
The Overwatch 2017 Summer Games runs from today (8 August) for three weeks, ending on Tuesday 29 August at an unspecified time.
Lucioball, the Rocket League-inspired mode featuring support class character Lucio, will also return in a new arena with a few changes to the rules and a competitive, ranked mode for the very first time.
In Lucioball, players will no longer be able "boop" other players with an ability of Lucio's that pushes players around the map.
That same action will still be used to move the ball however. Also, Lucio's special ability - which used to pull the ball towards a player but now increases his speed, jump height and the frequency players can use his "boop" ability.
As usual with Overwatch events, players will be focused on getting new skins available only during the event's set timeframe. Below is how the new pricing structure works. It's not yet known what will be included among the new skins.
Summer Games items from last year
Legendary Skins will cost 1,000 credits
Epic Skins will cost 250 credits
Rare tier items will cost 75 credits
Common tier items will cost 25 credits

2017 Summer Games cosmetic Items
Legendary Skins will cost 3,000 credits
Epic Skins will cost 750 credits
Rare tier items will cost 225 credits
Common tier items will cost 75 credits