The Chilean government has been overwhelmed by the worst forest fires the nation has seen in modern history. So far, the fires have affected 1,186,105 acres of land, resulting in 11 people dying in neighbourhoods across the country.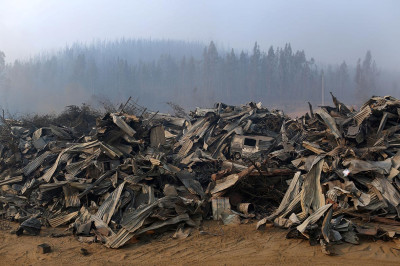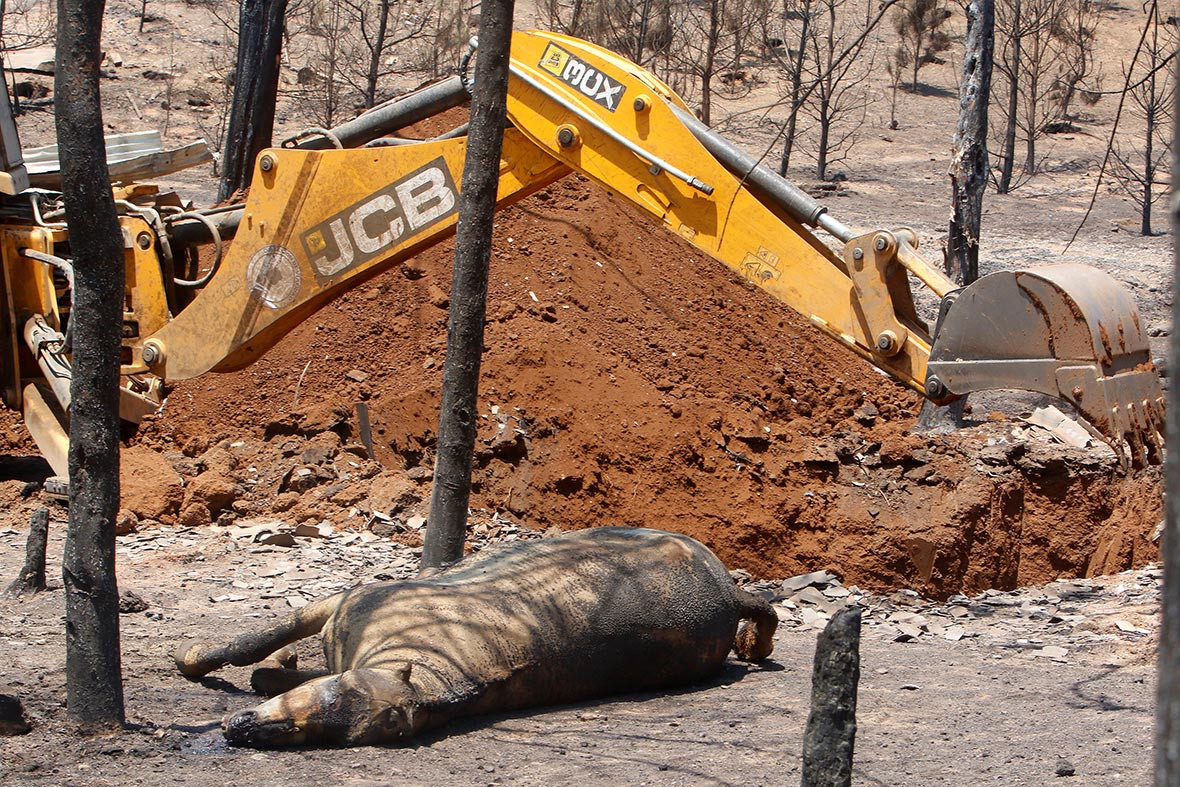 Although firefighters have put out 60 ground fires, with another 59 fires under control, there are some 110 reported fires still raging on, after almost two weeks into firefighting. "Terrible, it is so terrible, there is so much shock, anguish, seeing that the fire is approaching our houses," one resident in Portezuelo in the hard-hit Bio-Bio region told Reuters.
"It has advanced on all sides, very little is left, what do I know? What is going to happen? We pray to God that it rains, I wish it were raining so that none of this would happen," another resident added.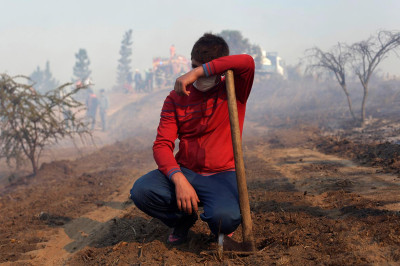 The Chilean government called for international aid a week ago. Two Hercules Brazilian airforce planes arrived on Sunday afternoon (29 January) with a group of 28 military officials who will work under the orientation of Chile's National Emergency Office of the Ministry of the Interior and Public Security (ONEMI) and the National Forest Corporation (CONAF). On Monday an Ilyushin II-76 Russian Air Force plane arrived in the capital, Santiago. Chilean Foreign Minister Heraldo Munoz met the Russian crew who authorities said would remain as long as is necessary to combat the fires.
"I have expressed the appreciation of the government and the people of Chile towards the Russian government and Russian Air Force for having travelled more than 32 hours to come to our country. He (the official in charge of the Russian plane) has expressed his total willingness to work and to make a difference. We know that this will be formidable help in order to put out the fires," Munoz said.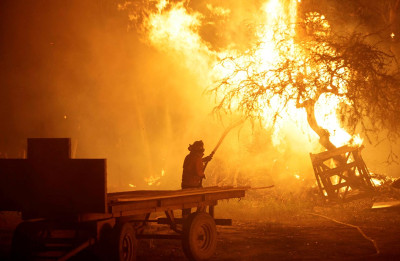 Chilean President Michelle Bachelet said on Saturday that the origin of the forest fires remains unknown and that deliberate intent cannot be ruled out. The Attorney General of Chile already has about a dozen people detained on suspicion of starting up the fires.