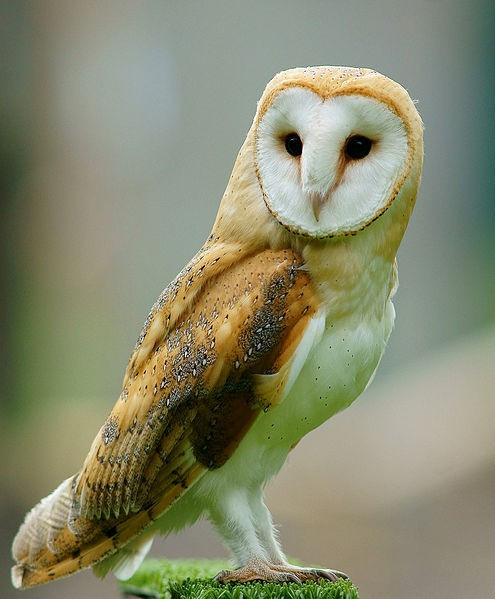 Owls are known for helping to magically deliver mail in the Harry Potter book and film series. But for Avon & Somerset Police one furry, winged friend was enough to threaten the force's entire telephone communications.
After an owl flew into power cables, Avon and Somerset Police urged people to dial 999 on 28 August only if there was a genuine emergency. Such was the disruption that people were also urged to avoid dialling the non-emergency 101 service as other forces came to Avon and Somerset's support.
The owl was at least living up to its nocturnal nature. The accident occurred at 3.30 a.m. on the bank holiday Monday - taking most of the power out at the force's headquarters in Portishead.
Becky Tipper, the centre manager for communications at Avon and Somerset Police, told the BBC staff had been requested to come in on their day off to ensure that people dialling 999 could speak to someone.
Avon and Somerset typically picks up 3,000 calls on bank holiday Monday.
She said: "We are running our 999 service and a reduced 101 service but problems are still ongoing so we would ask people to think before you call as we need to keep those emergency lines free for people who really need our help."
In a statement on the force's website, a statement read: "We currently have computer and phone problems which is affecting our ability to respond to your calls.
"We are responding to 999 emergency calls but would urge that only genuine 999 calls for assistance are made to us.
"Thank you for your patience and support."