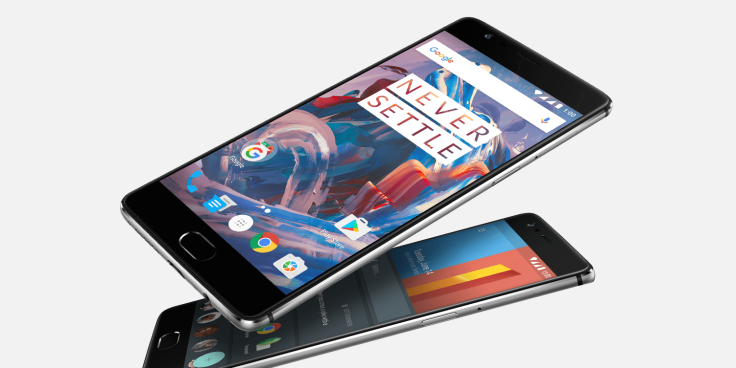 OnePlus has started rolling out its latest OxygenOS 3.2.8 OTA update for OnePlus 3 users. The company said the update is only available to select users and will shortly roll out to others in the coming days.
The company took to the OnePlus forums to inform OnePlus users about the changes expected in the update. They are:
Added 1080P 60FPS video recording
Added emergency calling for India (Triple press of power button to trigger)
Optimisation of Snapchat, fixed video calling and scrolling lags
Increased system stability
General bug fixes
Among the new additions, the 1080p 60FPS video recording is the biggest one. While 1080p has been on the phone since launch, the 60fps was not showing up for users.
Users have even complained of video recording stabilisation issues especially for third party applications like Snapchat. It is yet to be seen if the present update fixes the issue.
The update brings all these changes while remaining on Android Marshmallow, which means users will still have to wait a while for the Nougat-based OxygenOS to show up. The OnePlus 3T, an upgraded model of the OnePlus 3 that was recently launched is also on Marshmallow despite rumours that it would launch with Android 7.0 Nougat on board. However, the company has promised to roll out Nougat by the end of the year for both the models.
Following the launch of the OnePlus 3T, the company's co-founder Carl Pei said, "OnePlus 3 users, rest assured we consider the OnePlus 3 and OnePlus 3T to be two versions of the same phone, so software updates will follow the same schedule. Android Nougat will come to both phones later this year."