Apple is now selling the iPad mini with Retina display, three weeks after it was announced alongside the iPad Air, and with prices starting from £319 for the 16GB Wi-Fi version.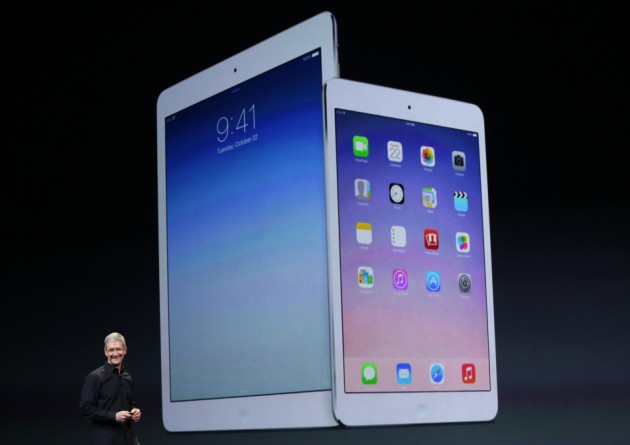 As expected, last month Apple upgraded its 7.9in tablet to feature a Retina display. However, unlike the iPad Air, the iPad mini with Retina display was not given a release date beyond "sometime in November."
The iPad Air went on sale two weeks after the Apple launch event, on 1 November, but suspected supply constraints for the Retina display meant Apple had to delay the launch of the new iPad mini.
On Tuesday morning however Apple took its web store offline which is traditionally does shortly before it puts new major new products up for sale. A coupel of hours later, and the store came back online with both new iPads available to buy immediately.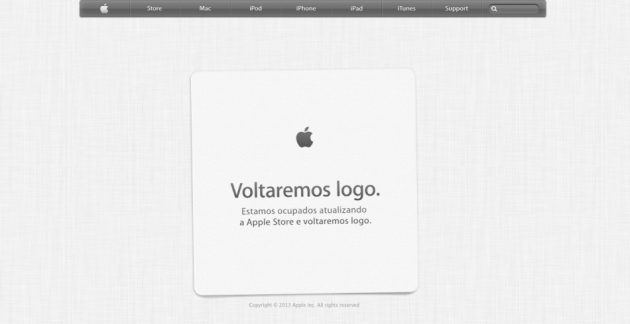 Availability for the iPad mini with Retina display varies from between one and three days for the 16 and 32GB Wi-Fi models, up to between five and 10 days for the larger 64GB and 128GB models, and all versions of the Wi-Fi plus cellular mini.
GSX tool
This move backs up reports from perennial Apple watchers 9to5Mac and MacRumours, who both reported that an internal tool called GSX used by Apple's support staff and technicians, was reporting the iPad mini with Retina display would go on sale in certain markets on 12 November.
Apple's new iPad mini is virtually identical to the original in terms of design, dimensions and weight, but features the powerful, new A7 64-bit chip, the M7 co-processor and an updated camera sensor which should make for better low-light performance. The major update is of course its Retina display, which still measures 7.9 inches, but has a resolution of 2048 x 1536 - the same as the larger iPad Air.
The iPad mini with Retina Display will cost £319 for the 16GB model, going all the way up to £559 for the 128GB model. Adding cellular connection to any model will boost the price by £100.