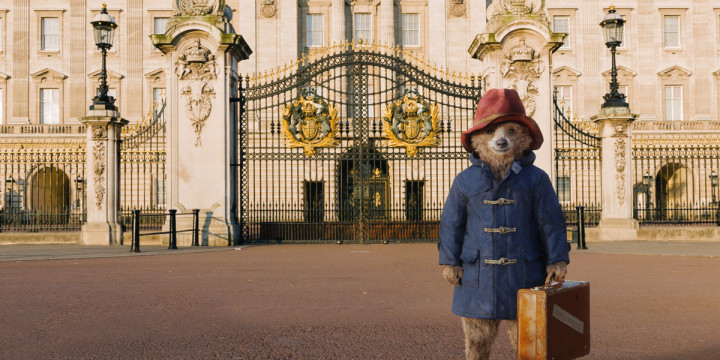 Creator of the "Paddington" books Michael Bond says he's shocked the new movie about Britain's best-loved bear starring Ben Whishaw, Hugh Bonneville, Peter Capaldi and Nicole Kidman has been rated PG (Parental Guidance) - meaning under-eights might find some scenes "unsuitable or unsettling."
Most films made specifically for children are given a U (Universal) rating, meaning anyone of any age can see them, but the British Board of Film Classification (BBFC) has revealed the PG rating on its website, potentially reducing the revenue the film can expect to make.
According to the BBFC, "Parents should consider whether the content may upset younger, or more sensitive, children." The film received its PG rating due to "dangerous behaviour, mild threat, innuendo, infrequent mild bad language."
The dangerous behaviour includes "Paddington hiding from a villain inside a refrigerator and riding on a skateboard while holding on to a bus, as well as a brief scene of a boy strapping fireworks to his shoes."
Threats include scenes when "Paddington is chased by the villain who threatens to kill and stuff him, as well as a brief sequence in which Paddington lies unconscious on a table while a taxidermist prepares their tools nearby."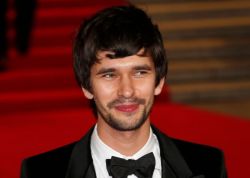 The only bad language used is a single mumbled use of the word "bloody". But millions of people who read the books as a child will be wondering: what on earth could the (admittedly mild) sex references - later revised to "innuendo" - refer to?
"I can't imagine what the sex references are," creator Michael Bond told the Daily Mail. "It doesn't enter into it with the books, certainly."
Spoiler alert: according to the BBFC, it's because of the film's lurid crossdressing scene. "There is some mild innuendo, including a comic sequence in which a man disguised as a woman is flirted with by another man."
Since first being published in 1958, 35 million copies of the Paddington books have been sold around the world. In the new movie Ben Whishaw provides the bear's voice because first choice Colin Firth struggled to find the right voice.
The BBFC (originally the British Board of Film Censors) provides ratings for movies, DVDs and some video games. Some of its ratings have caused controversy in the past, including "The Dark Knight", which was rated 12A despite its dark themes, and French film "Irreversible" which was given an 18 certificate and released uncut despite an explicit rape scene.