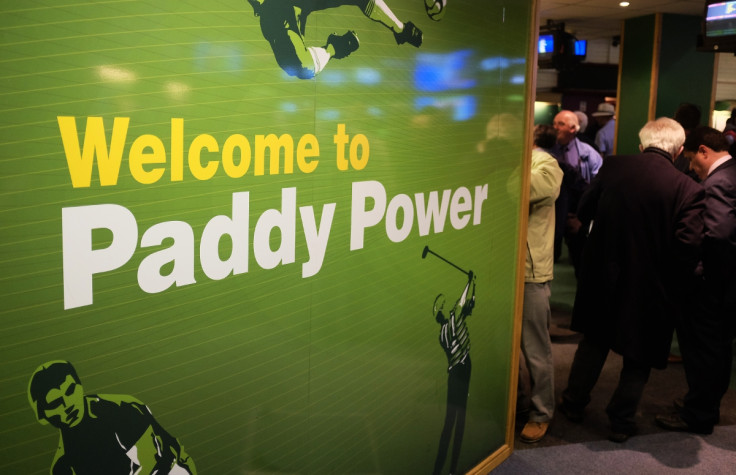 Bookmaking group Paddy Power Betfair has unveiled plans to cut 650 back office jobs across its UK and Ireland operations as it seeks to cut costs following its February merger.
The recently merged company, which employs a combined workforce of approximately 7,200 staff, said 350 jobs will go at its sites in London and Stevenage, with a further 300 positions to be axed in Dublin.
The London-listed bookmaker, which aims to save £50m (€62m, $70.9m) by implementing the cuts, said two separate head offices are set to be created in both the UK and Ireland. Staff currently based at Betfair's Ringsend offices in the Irish capital will be transferred to Paddy Power's facilities in Clonskeagh, also in South Dublin.
At the same time, Paddy Power employees currently working in the Irish group's Paddington offices in London will move further west to Betfair's headquarters in Hammersmith by the end of August. Meanwhile, Paddy Power's Stevenage offices will be permanently closed with staff relocated to other locations, including Dublin and Malta, over the next nine to 12 months.
Paddy Power indicated none of its stores will be affected by the reshuffling and it is understood some of the employees affected could be allowed to transfer to different positions within the newly merged firm.