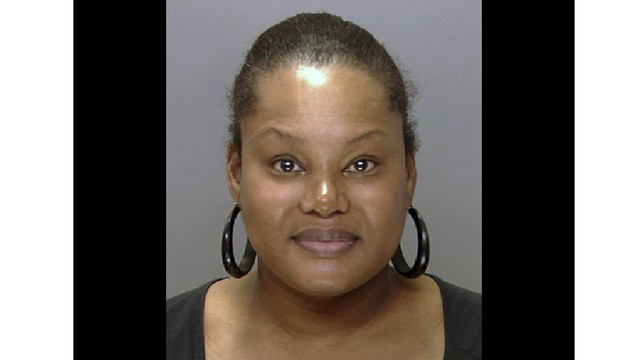 A Philadelphia woman has been charged with murder over the death of a British student who was allegedly given an illegal buttocks-enhancing procedure.
Padge Windslowe, who calls herself the "Black Madam", is accused of causing the death of Claudia Aderotimi after she gave her buttock injections at a Philadelphia hotel in 2011, officials said.
Windslowe has been remanded on conspiracy to murder, reckless endangerment, possessing an instrument of crime and unauthorised practice of medicine.
District attorney Seth Williams said: "Padge Windslowe's arrogance and blatant disregard for human life is shocking.
"Her conduct cost one young woman her life and placed countless others in danger."
Aderotimi, of Hackney, east London, died in hospital 12 hours after she was given the silicone jab at a "pumping party".
Prosecutors said that the 20-year-old aspiring dancer complained of chest pains and shortness of breath after receiving the injection but an unconcerned Windslowe told her to drink fluids and call an ambulance if necessary.
Aderotimi died hours later in hospital.
According to close friends, Aderitomi had believed a bigger backside would help her get more work in music videos.
She reportedly choose to get the implants after being dropped from a promo when it was discovered that she had been wearing padded trousers to boost her curves.
Untrained and unlicensed Windslowe was arrested in February at another pumping party at a Philadelphia home.
"The defendant put her own greed above the public's health and safety, and instead of being remorseful, she bragged about prospective clients," Williams said.
Windslowe, is scheduled for a preliminary hearing on 8 August.