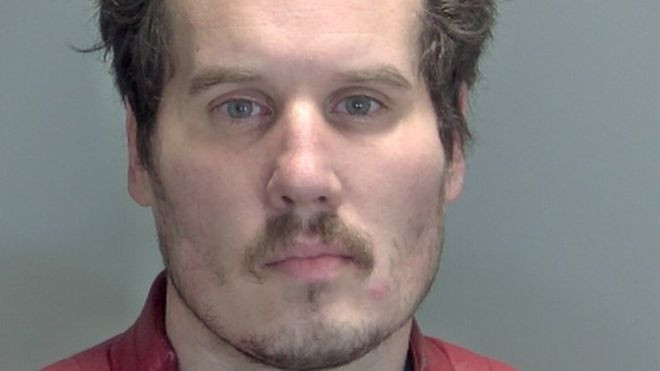 A man who owned a 'paedophile manual' containing instructions on how to sexually abuse children has been handed a suspended sentence.
Police raided the home of Kirk Pears, of King's Lynn in Norfolk, and found 13,852 indecent images of children after seizing laptops, tablets, mobile phones and external hard drives.
Officers also found "a manual which contained advice or guidance about abusing children sexually" at the address of the 38-year-old.
Norfolk Police said prior to the raid they had previously "received information" about the download of thousands of indecent images of children at an address in King's Lynn, which led them to the home of Pears in November 2016.
Pears had previously plead guilty to one count of making indecent images of children and one count of possession of a paedophile manual.
He was given a 12-month prison sentence for the manual and a 10-month sentence for the images at Norwich Crown Court yesterday (14 November). Both sentences were suspended for two years. Pears will also be placed on the Sex Offenders Register for ten years.
Detective Constable Nicky Gaughan said: "This was a particularly awful investigation with specialist officers viewing images which were some of the worst they've ever seen."
"A child is victimised not only when they are abused and an image is taken, but every time that image is viewed by someone.
"We hope such a case sends a strong message out to offenders that the internet is not a safe anonymous space for accessing indecent images. They leave a digital footprint and we will find it."