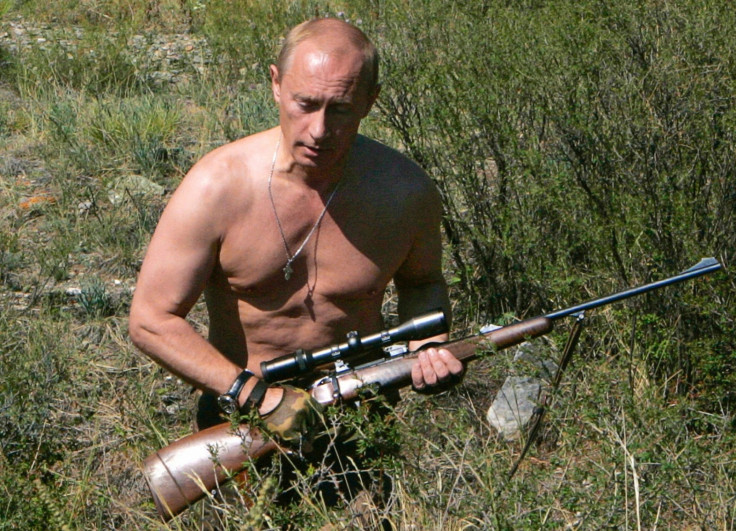 Russian President Vladimir Putin's desire to be seen as a man of action goes back to his early twenties when he reportedly earned extra cash as a stuntman.
Putin was at university in St Petersburg but also did stunt work at the Lenfilm movie studio back in the 1970s, according to Russian TV station Dozhd.
Lenfilm was the second biggest movie studio in Soviet Russia and needed stuntmen for the war and other action films it produced. It often invited students and amateur horseriders, climbers and other athletes to help shoot scenes.
Putin belonged to a local marital arts club and he and his long-term judo partner Arkady Rotenberg — now one of Russia's richest businessmen — were stuntmen in several patriotic war films in the period.
Vasily Shestakov, a friend of Putin's and the president of the International Sambo Federation (a Soviet martial art derived from judo) also said he and the Russian leader had worked as stuntmen in a number of war movies, including 1972's Izhora Batallion and 1974's Blockade.
Shestakov said: "We were paid good money for that time. I was paid 110 rubles [a month] in my engineer's job, but when I was working on movies, I made 75 rubles a day. That was a lot of money."
Nikolai Vashshilin, a former athlete who later became a professional stuntman, again said that Putin performed stunts. He has a photo of the former KGB agent working on a film set, but its poor quality makes it difficult to determine if the man is Putin.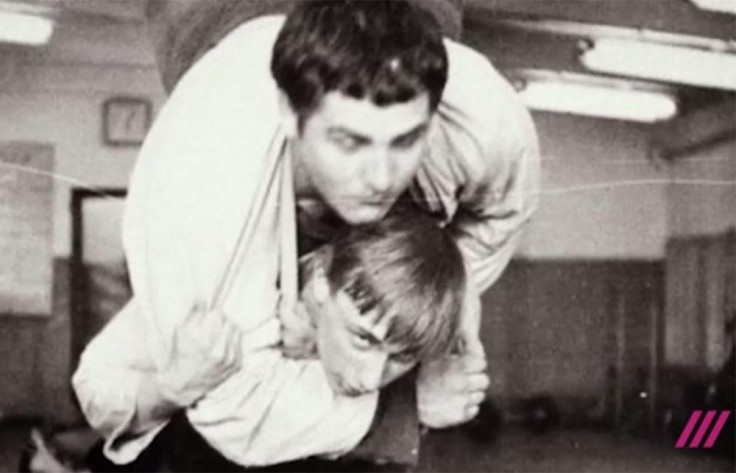 A spokesman for the Kremlin, told Dozhd he had no knowledge of Putin's movie work.
Artemy Agrafenin, the press secretary for Lenfilm, could not find a record of Putin in its system but added: "It does not mean he did not act in film."
Earlier this month a Russian firm released a 2018 Vladimir Putin calendar, which features the leader in various action poses.
In March the head of state is seen throwing a hapless opponent during judo practice, in June he rides his chopper at night with other bikers by the Black Sea, and in July the Russia President goes hunting with a rifle topless in the woods.