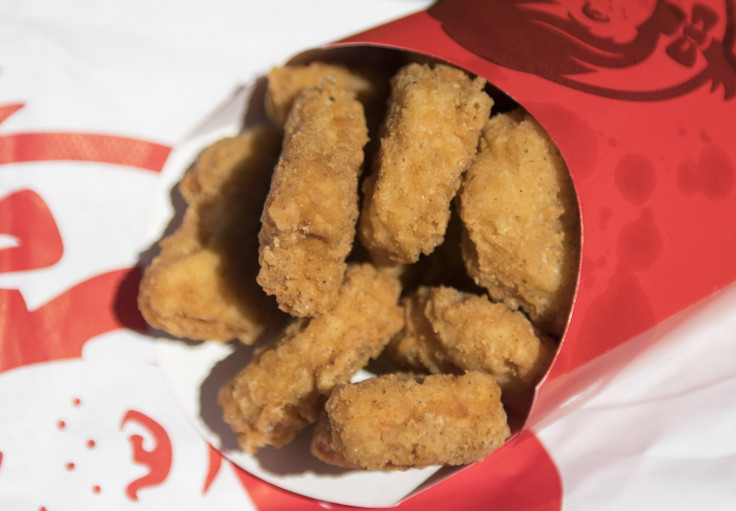 Paedophiles are trying to groom primary school children online by pretending to be chicken nuggets and ice cream, a psychologist has revealed.
One convicted sex offender even set up a social media account pretending to be a road outside a girls' secondary school in a bid to get teenage pupils to accept his friend requests.
The extraordinary lengths child abusers are going to entice youngsters online were revealed by social media safety expert and forensic psychologist Dr Maureen Griffin and reported in the Irish Daily Mirror.
Dr Griffin said despite the success of "stranger danger" initiatives to protect children on social media, offenders have "come up with new and novel ways of gaining access to children's information".
"At primary school level, I have dealt with accounts set up pretending to be chicken nuggets and ice cream in order to friend children," she said in a presentation for the Ennis Mental Health Association in Clare, Ireland.
Dr Griffin went on to reveal how one convict even set up a social media account pretending to be a road outside a secondary school.
"Over 400 girls at the school accepted the road as a friend," she said. "The owner of the account was a known convicted sex offender who made no effort to contact the girls, he didn't follow them or meet them in real life or wait outside their school.
"He simply collected their photos, pictures from teenage discos, girls' sleepovers and a range of selfies."
Dr Griffin urged parents to make sure their children know and trust their followers and friends online.
She warned that "any site that is targeted towards children, adults with a sexual interest in children will use that site".
She gave the example of musical.ly, a site aimed at children where youngsters could post videos of themselves lip syncing and dancing to their favourite songs.
One girl's followers – a suspected paedophile – encouraged her to instead sing in her underwear, saying she would get more "likes" for her video.
Dr Griffin said: "She was at primary school. She saw nothing wrong with dancing around her bedroom singing her favourite song but broadcasting that to people you do not know is where the difficulty lies."