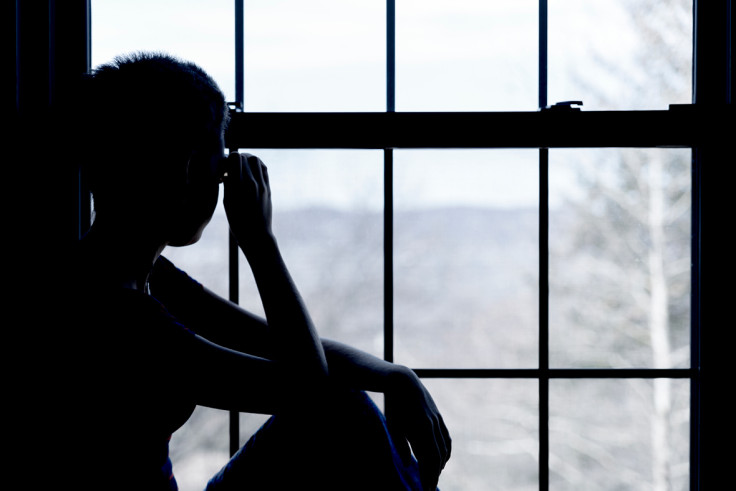 A woman has come forward to claim she was sexually abused by a London paedophile ring led by a "well-known figure" in the 1970s and 1980s .
The woman claims she was one of a number of victims who were abused at a house at London Fields in north east London and hopes more people come forward.
She alleges a well-known public figure operated a paedophile ring, which abused children in London and other locations across the UK and abroad. The woman said she suffered abuse between 1973 and the early 1980s.
The victim claims she was forced to perform sex acts in front of a group of men, as well as being made to take LSD.
Speaking to the Hackney Gazette, she said: "I'm a survivor and I know dozens of other children were abused. I know that it would be very frightening to come forward but they won't be alone, they will be supported.
"Initially it would just be a conversation – not about going to police.
"As we have seen with historic allegations, it's more possible to speak about these things now and, from my perspective, actually having dealt with what happened was healing and liberating.
"Having support to do that, and knowing I wasn't alone, was essential."
Private investigator Mike Naughton has agreed to help the woman find other victims, who may now be in their 40s or 50s. The public figure alleged to have headed the alleged paedophile ring has not been named.