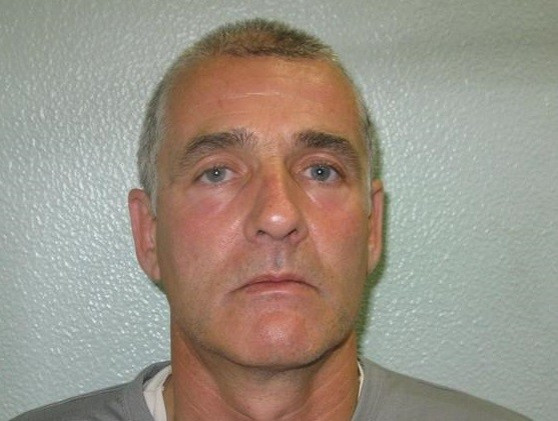 A paedophile made an autistic child perform sex acts on him in the changing room of a swimming pool, a court has heard.
John Bartholomew, 50, lured the 15-year-old boy into a private area at Walnuts Leisure Centre in Orpington, Kent, after stalking the teenager during previous visits there.
During one sex act, the victim broke free and ran from the changing room to alert staff.
Bartholomew was arrested as he left the leisure centre. At Croydon Crown Court, he was jailed for eight years for rape and sexual assault.
DC Faye Churchyard, of the Metropolitan Police's Sapphire unit which investigates child abuse, said Bartholomew was a "dangerous man".
"It is likely that he stalked his victim over a period of time and then struck when he thought he would go undetected," she said.
"The victim has found the courage to see his attacker convicted and I commend him and his family who have shown immense strength through what must be an incredibly difficult time.
"Bartholomew is now in prison and I would appeal to anybody else affected by this man's behaviour to come forward and speak to police."