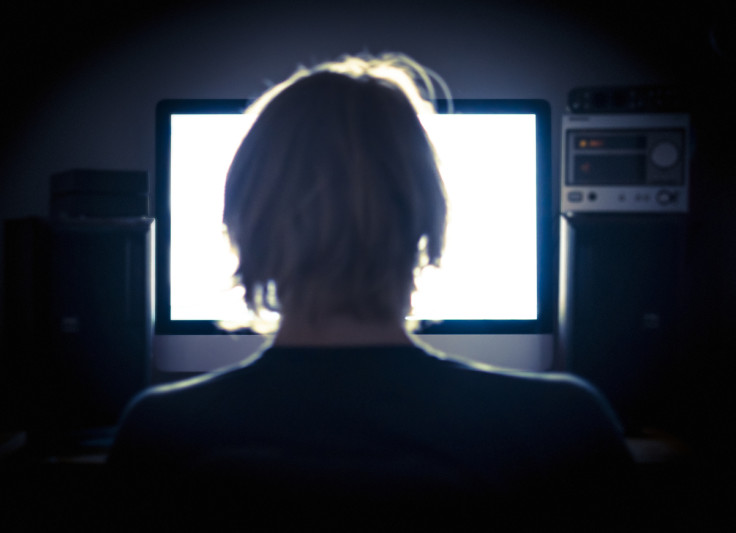 A former vicar has been jailed after being identified by his disabled and dying victim with eye-tracking software similar to that used by Cambridge physicist Stephen Hawking.
In what is believed to be the first time the Eyegaze technology has been used in a British court, the motor neurone disease sufferer was able to fulfil his dying wish of "speaking" to a jury about his abuse by blinking his eyes while looking at words on a screen.
He had given evidence via video link from his hospice bed away from the court.
With the help of an intermediary and the eye-tracking technology, he could describe how his abuser would lock the church door, pin him down and sexually assault him, before apologising and giving him £1.
In a tragic twist to the case the 47-year-old was never able to see justice done, as he died the same day as his abuser – retired Anglican vicar Cyril Rowe – was found guilty, on 8 February.
Rowe, now 78, was jailed for four years at Bournemouth Crown Court on Friday (10 March).
At the time of the offences, he was a vicar at St Matthias Church in Stoke Newington, north London, and his victim a chorister aged between nine and 11.
The offences were reported to police in August 2015, with Rowe charged about a year later.
Rowe was convicted of three counts of indecent assault against a young boy between 1979 and 1981.
Crown Prosecution Service (CPS) London reviewing lawyer David Nixon said: "The way Cyril Rowe's victim was allowed to use this eye-tracking technology over video link shows how the CPS can help victims and witnesses who might otherwise struggle to give evidence in court.
"This man was determined to seek justice against the vicar who had abused him all those years ago and these special measures enabled that to happen. They included a live video link into the court from his hospice bed, an intermediary to help him on the day, and help for his sister to use a video link too, as she wanted to stay close to him in his final days.
"As a result the jury were able to hear his powerful testimony which has ultimately led to the convictions and today's sentence."
The Met Police's investigating officer, Detective Sergeant Hannah Stewart, added: "It was extremely traumatic for the victim to relive his ordeal after so many years.
"Through his brave determination, his evidence – given to detectives during hours of meticulous interviews, and at court – enabled the conviction of Rowe for these serious sexual offences.
"This conviction is a fitting tribute to the courage of the victim, who sadly died during these proceedings."