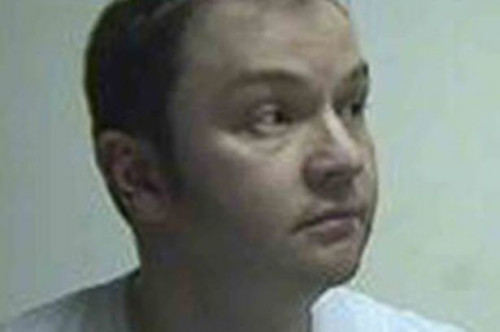 Paedophiles are using the unprotected wi-fi networks of innocent people to download images of child abuse and groom juveniles, police have warned.
Networks unprotected by a password can be easily hijacked, and police have urged people to be vigilant and ensure they are properly protected.
Police are able to trace the ISP address used to distribute abuse imagery, and in some cases have shown up on the doorsteps of innocent people who are oblivious of how their network is being used.
Keith McDevitt, the Scottish government's cybercrime tsar, said: "If your wireless network is not protected with a password, it is an open invitation for cyber criminals to hide their appalling activities behind you.
"This is something that can and does happen and it's not a pleasant experience for the innocent parties involved when police investigating serious crimes arrive at their address.
"There is a danger that a team of officers will come in your door and seize not only your family's computers, phones and tablets, but also your TV if it is connected to the internet.
"Often the investigation can take several weeks and even if nothing is found and the person involved is cleared, there will be a suspicion that lingers on."
In one case, Scottish paedophile James Rennie hijacked a neighbour's wi-fi network to download and distribute abuse material.
"In this case, a man found himself under suspicion of downloading indecent images. What had actually happened is his internet connection was insecure and a paedophile had accessed it from the street.
"Even after these things are resolved, there is always the possibility that neighbours who have witnessed a raid will continue to suspect something has been going on.
"This is why making sure your wi-fi is secure is essential. You are not just helping protect yourself from cyber attack, you are also helping the police trace criminals who want to use insecure networks to hide their identity."
McDevitt warned that hijacked networks could also be used for a range of other cyber crimes.
"The point is that when an investigation kicks off, it is not pointing at them – it is pointing at the person whose address has been exploited," he said.
Experiments to test the scale of insecure wi-fi networks across the country have revealed thousands of homes across Scotland are failing to protect their network.
Rennie and Strachan were found guilty of being amongst the ringleaders of Scotland's largest child abuse network in 2009 and sentenced to life in jail.
Last year charity the Cybersmile Foundation warned that paedophiles were hacking children's computers, secretly filming them, and blackmailing them into performing sex acts.
The Internet Watch Foundation last August said that it was aware of hundreds of cases of business websites which had their servers hacked to host child abuse imagery.