Page 3 to Stay: Sun Editor David Dinsmore Says Topless Women 'A Good Way to Sell Papers'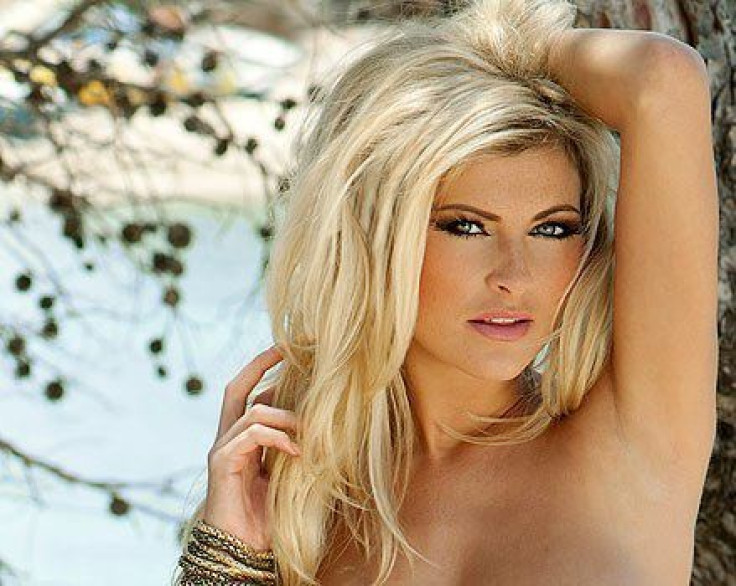 David Dinsmore, who replaced Dominic Mohan as editor of the Sun, will keep the Page 3 girl because photos of topless women are "a good way to sell papers".
Dinsmore rejected anti-sexist campaign proposals to scrap the images.
Attending an explicit exhibition of Japanese art at the British Museum, he told LBC radio: "This is Japanese art - Spring Pictures as it's euphemistically called.
"It's given the editor of the Times the opportunity to put a naked Japanese lady on page 3, which as we know is a good way of selling newspapers."
Asked if Page 3 would stay in the Sun, he said: "It is, it is, yes I can tell you that. This stuff at the British Museum is far more explicit and raunchy."
The news comes as a blow to the No More Page 3 campaign, which has gathered more than 106,000 signatures and celebrity support from the likes of Jennifer Saunders, Lauren Laverne, James Corden and Alastair Campbell.
The campaign, started by Lucy Holmes, says photos of topless women have no place in a "family newspaper" and that the images are not constitute news.
The paper conditions its readers "to view women as sex objects" and was spawned at a time when marital rape was not considered a crime and some universities refused admission to women, say campaigners.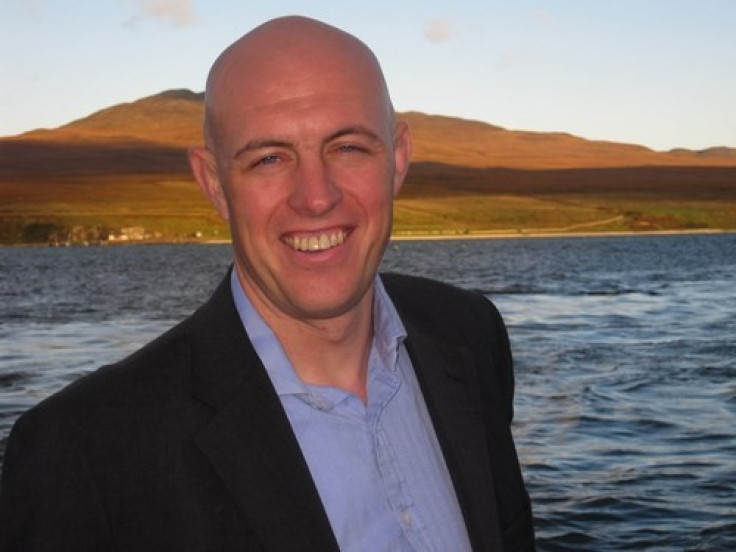 "In a country where we want men and women to be treated equally, having pictures like this in our biggest selling papers makes it much more difficult for women to be taken seriously."
It also notes that they are not against glamour modelling, but believe a newspaper that children read is not an appropriate place for topless images.
While Page 3 will continue to be published in the newspaper, the Sun has dropped its 'News in Briefs' section of the page, which attributed intelligent quotes to the model.
He later told BBC Radio 5: "Page 3 stays. We did a survey last year and found that two thirds of our readers wanted to keep Page 3. What you find is people who are against Page 3 have never read the Sun and would never read the Sun."
© Copyright IBTimes 2023. All rights reserved.