Pakistani army chief General Raheel Sharif has said India's 'tyranny' in Kashmir has reached its peak.
His comments have come at a time when the nuclear-armed neighbours are engaged in a war of words raising tensions in the region.
"India is distorting facts to hide its atrocities in Kashmir which have crossed all limits," the Express Tribune quoted him as saying. "Any aggression, a deliberate intent or even a strategic miscalculation [against Pakistan] will not go unpunished and will meet a befitting response.
"We are highly relentless in defending our motherland against an entire spectrum of threats from the enemy distressed by our prosperity and successes," the army chief said, while addressing a passing out parade.
He reiterated that Pakistan is a peace-loving country and said the country is committed to friendly relations with other nations on the basis of mutual respect and equality.
Meanwhile, Prime Minister Nawaz Sharif's government is reported to have asked the Pakistani military to take action against India-centric terror organisations operating on its soil or face international isolation. It has asked to conclude the Pathankot terror attack probe and restart the 2008 Mumbai attack-related trials.
In what is said to be the first of its kind blunt message from the government, Sharif ordered his army not to shelter banned militant groups, the Pakistan-based Dawn newspaper reported. It said the orders came after a series of high-level meetings between the army and political leaders.
Pakistan's Foreign Secretary, Aizaz Chaudhry warned the Inter-Service Intelligence (ISI) "not to interfere if law enforcement acts against militant groups".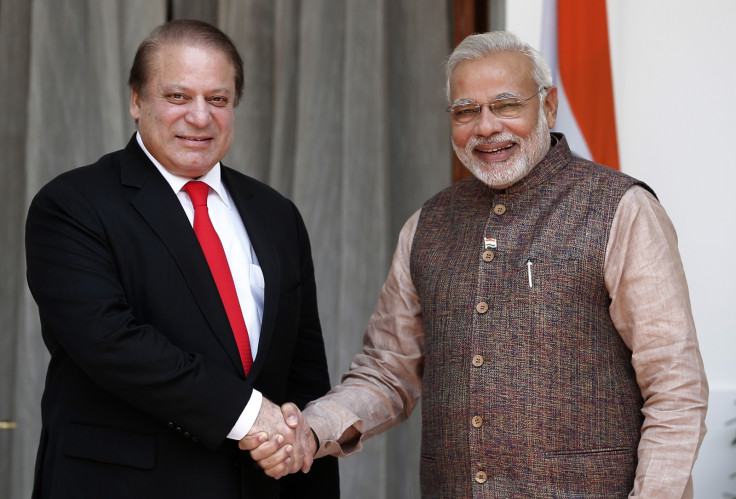 The newspaper said the decisions were taken after an "extraordinary verbal confrontation" between Punjab province's Chief Minister Shahbaz Sharif and the ISI Director-General Rizwan Akhtar. It "appears to indicate a high-stakes new approach by the PML-N [Pakistan Muslim League (Nawaz)] government", it said.
At a separate meeting held on Monday (3 October), Chaudhry spoke to a small group of civil and military officials, where he said Pakistan's relations with the US have deteriorated, the report said. It is apparently because of America asking Islamabad to take action against the Haqqani network, a terror organisation designated by the US.
Pakistan is facing diplomatic pressure from the international community following the recent militants attack in Kashmir region. India, which has the backing of Afghanistan, Bangladesh and the US, has been seeking to isolate Pakistan.
While China has promised its support, it too has indicated that Pakistan must change its ways of handling terrorism in the region, Chaudhry said.