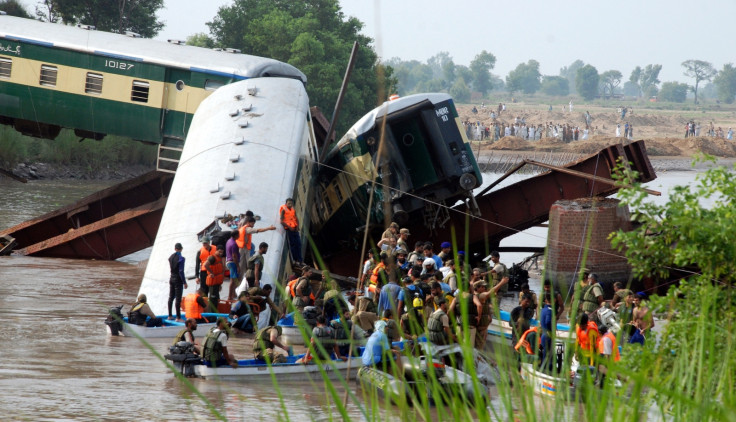 A train in Pakistan has derailed near the village of Abe Ghum in the country's south western region of Baluchistan killing four and injuring at least 30.
Officials in Pakistan told AFP the train driver and eigth passengers had been killed en route to the military city of Rawalpindi from Quetta.
The derailment is believed to have been caused by an accident in a country largely considered to have one of the poorest safety records in the world when it comes to maintaining bridges and tracks.
However, the province has been plagued by a protracted nationalist militant movement which has demanded greater autonomy for Baluchistan.
In July, military officials suspected sabotage was to blame for the derailment of a train which left 12 dead in in Gujranwala, Pakistan.
Two officers were killed in the incident which appeared to target a troop transport carrying 200.