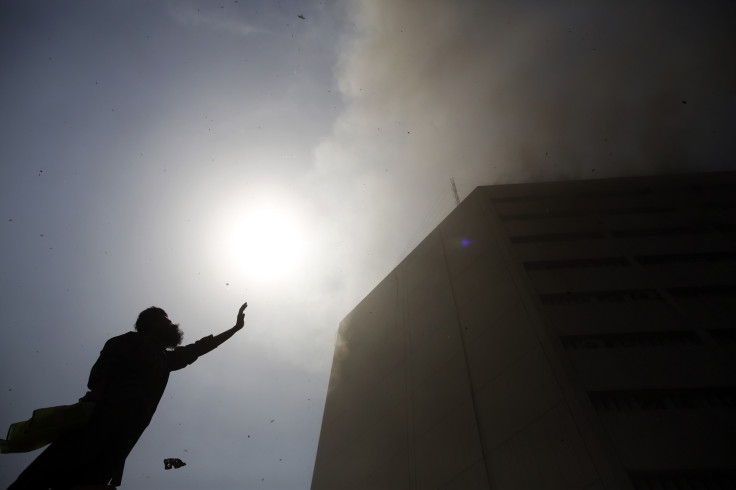 Six children from a family were killed after an inferno engulfed their home in Lahore, Pakistan.
The fire was caused by a glitch in the power supply unit, which eventually burnt down the entire house in Shadbagh area of Lahore. Preliminary reports suggest that a short-circuit in the air-conditioning system may have prompted the fire.
Smoke and fire suffocated the children to death as they were caught unaware, during early hours on Sunday, 17 May.
The fire quickly crawled to the second floor of the three-storey building, where four children were sleeping. While two of victims died due to suffocation, four of them were burnt to death. All the children were aged between one and 12.
Firefighters rushed to scene but were unable to save the lives of the children.
"If they would have reached the location on time then at least four children could have been saved," a neighbour told Pakistan's Geo TV adding that the firefighters were not well-equipped.
The parents of the children were not present at the residence when the incident occurred. The bodies of the victims were later buried after they were brought back from hospital.
President Mamnoon Hussain and Prime Minister Nawaz Sharif have expressed grief over the loss of the lives. Sharif has sought an investigation into the tragedy.