Pakistan army rubbishes Taliban's claim on shooting down crashed helicopter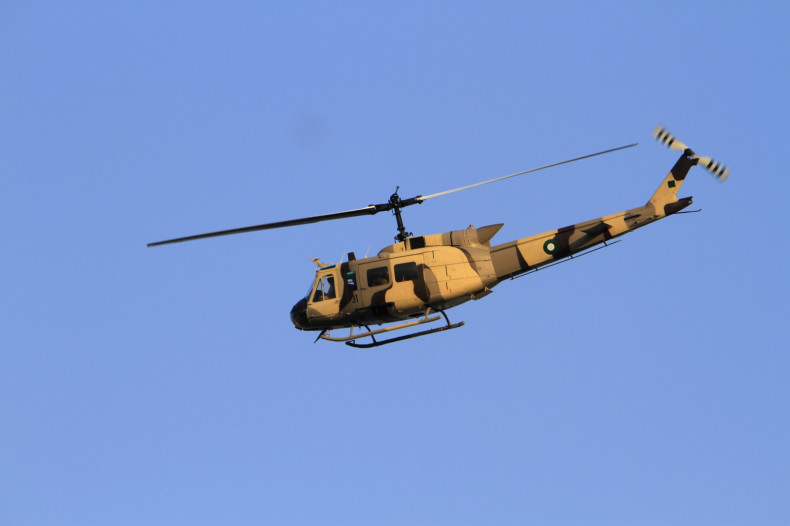 The Pakistani army has rubbished claims made by the militant group Tehreek-e-Taliban Pakistan (TTP) that it was behind the helicopter crash in Naltar Valley in Gilgit-Balistan that killed seven people including the ambassador of the Philippines Domingo D Lucenario Jr and Norwegian ambassador Leif Larsen.
The Pakistan Taliban claimed its militants shot down the helicopter but it could not be independently verified. The Islamist group's spokesperson said Prime Minister Nawaz Sharif was the target of their attack.
Officials have firmly ruled out the possibility of terror angle or any foul play. Investigators said the crash was most likely due to a technical fault, adding that a detailed probe will be initiated.
"The helicopter was shot down by an anti-aircraft missile, killing pilots and many foreign ambassadors," Taliban's spokesperson Muhammad Khorasani said in a statement in Urdu.
The army helicopter, part of a convoy, was carrying foreign delegates for the inauguration of a chairlift project. The area where the aircraft went down is not known to be a stronghold of the Islamist group.
Local reports say Sharif was not scheduled to travel in one of the three helicopters but in a plane.
The wives of the Malaysian and Indonesian envoys, two pilots and a crew member of the army helicopter were also killed.
The envoys of Poland, the Netherlands, Romania and Lebanon were also injured in the incident. They have been taken to the Combined Military Hospital in Gilgit.
At least 11 foreign nationals and six Pakistanis were believed to have been on board the helicopter when it crash-landed.
Sharif, who was supposed to visit the area, has cancelled his trip expressing grief.
Condolences have been pouring in since the incident. Sharif has declared a day of mourning over the deaths of the foreign nationals.