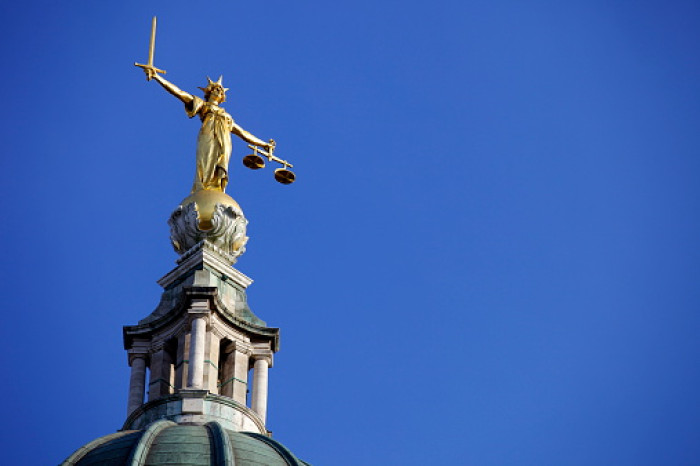 A UK man has been charged with gunning down Pakistan woman Gulam Asia outside her home in Lahore
Tariq Rana, 30, a UK citizen of no fixed abode, has been charged with the murder of Asia, 49, who died after being shot several times outside her home address on 27 July, 2013.
Although the murder took place in Pakistan, section 9 of the Offences against the Person Act 1861 provides authority to try a UK national for an offence of murder committed overseas.
Two other UK nationals Nargis Ahmed, 33 and Mohammed Adeel, 35, both from Birmingham, have been charged with assisting an offender.
All three defendants will appear before Hendon Magistrates' Court on Friday, 28 November.
This follows an investigation by the Homicide and Major Crime Command which resulted in Rana being arrested for the murder of Gulam Asia on Wednesday, 26 November.