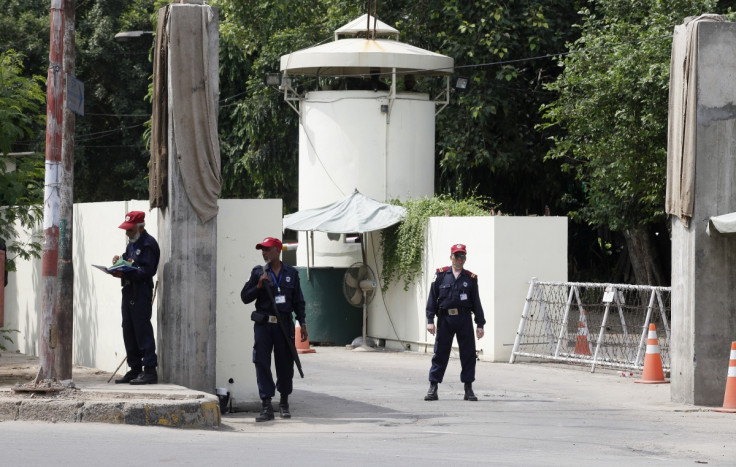 The US State Department has issued a warning over a possible terror attack in Pakistan's capital of Islamabad. In an "urgent message", Washington has alerted US citizens in the city that Islamists may target American nationals over the holiday season during Christmas and New Year celebrations.
Places of worship and shopping complexes are possible terror targets, the agency said in its warning. The notification was issued as a result of credible "threat information", the statement read.
The American embassy in Pakistan said: "US government personnel are under additional movement restrictions in coming weeks, including religious venues and large shopping centres. We advise private US citizens to exercise particular caution during the holiday season and at holiday festivals or events."
This is in addition to the existing travel warning to US citizens which was issued in August 2015. Officials in Islamabad are yet to officially comment on Washington's warning message. US authorities have not revealed whether any specific information led them to believe that there could be terror threats.
Meanwhile, a Pakistani intelligence official told the Associated Press on condition of anonymity that there is only a "general threat perception" but no specific threats. On 23 November, the State Department had also issued a worldwide travel alert for American nationals following the deadly Paris attack.