Pakistani clerics issue fatwa allowing transgender marriages
The decree states that trans-people are also allowed proper burial rites.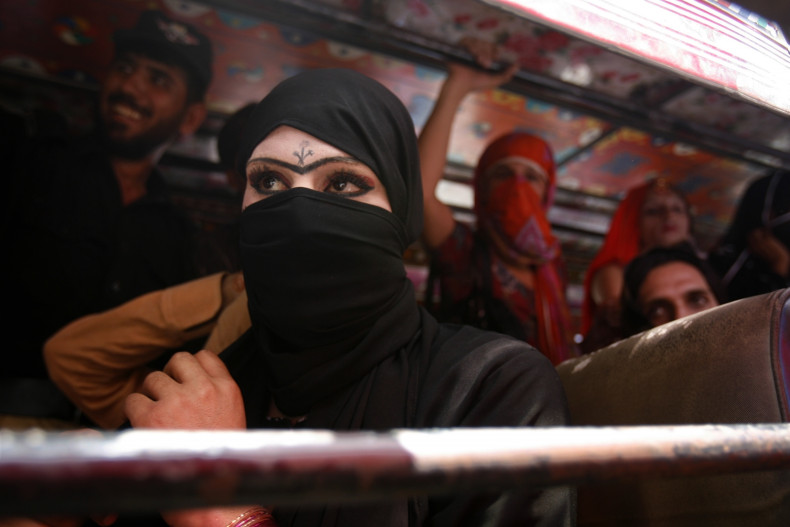 Close to 50 clerics in Pakistan issued a new fatwa (religious decree) that makes it acceptable for transgender couples to marry. The new rule was issued by a lesser-known school of thought Tanzeem Ittehad-i-Ummat.
According to the fatwa released on 26 June, "a trans-man can marry a trans-woman and vice versa". However, speaking on behalf of chairman of Tanzim Ittehade Ummat Pakistan Muhammad Ziaul Haq Naqashbandi, Mufti Muhammad Imran Hanfi Qadri said that the new rule only referred to transgender individuals.
"Intersex persons – people born with physical sex characteristics that do not fit typical binary notions of male or female bodies – cannot marry at all according to Islam," he said.
The fatwa, the release of which happened to coincide with Pride Day, also pointed out that Islam allowed transgender Muslim inheritances. Qadri stressed that the government should take stronger measures against people who make fun of and abuse those with a gender preference different to the one they are born with. "They are also created by Allah Almighty," he said, explaining that Islam forbids transgender people from being teased.
Authored by Ahmed Raza Khan Barelvi, the new decree also clarified issues regarding final rites. It stated that all funeral procedures were to be conducted in the same way as for any other Muslim man or woman.
The transgender community has accelerated its fight for equal rights, following the murder of transgender activist Alisha who was shot eight times in May. The 23-year-old was the fifth transgender person to be attacked in the Pakistani region of Khyber Pakhtunkhwa, this year. All victims were members of the Trans Action Alliance (TAA) Khyber Pakhtunkhwa that has been working to protect the rights and liberties of trans-people.