Pakistani national hero who fought with Taliban dies age 89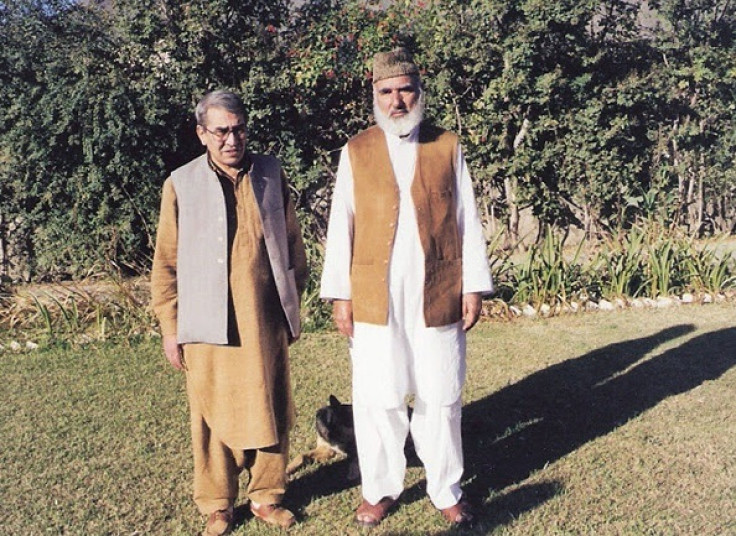 A Pakistani nationalist hero who locked horns with the brutal Taliban regime during a bloody insurgency in the Swat Valley has died of liver disease aged 89. Pashtun leader Afzal Khan Lala was said to have survived more than 10 assassination attempts by the fundamentalist Islamic fighters.
Lala received nationwide praise and notoriety after his brave stand in Swat when he despite numerous threats from the Taliban insurgency, multiple attacks on his home and a bloody military confrontation that displaced millions.
He died in a military hospital in the garrison city of Rawalpindi before being buried on Sunday in the scenic valley he once lived. In 2007 the northwestern province of Khyber Pakhtunkhwa fell under the control of the Pakistani Taliban, and the once popular tourist spot was turned into a warzone, by radical cleric Maulana Fazlullah.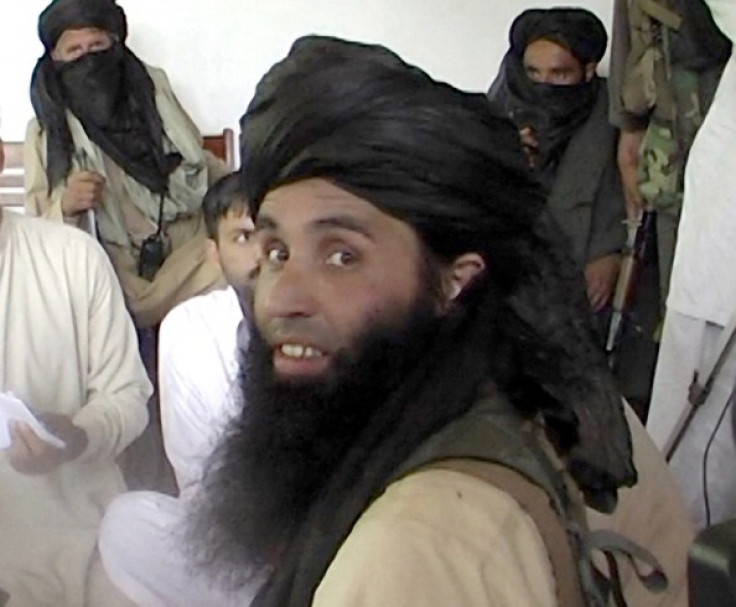 Maulana Fazlullah mounted an attack on the Swat Valley in 2007.
STR/AFP/Getty Images
Fazlullah was accused of a number of serious beheaded opponents, burnt schools and fought to enforce Islamic sharia law. But Lala refused to leave his home, vowing "I would rather die than cede ground to the Taliban".
Known as the militant who ordered the death of schoolgirl activist Malala Yousafzai, Fazlullah was been elected new chief in 2013 after a US drone strike killed previous leader Hakimullah Mehsud.
In January this year the province of Khyber-Pakhtunkhwa, offered a 10 million rupee (£65,877) reward in exchange for information that can help locate and arrest Fazlullah after the Pakistani Taliban claimed responsibility for an attack on a school in Peshawar that killed 146 people, mainly children.
Just a year after the province fell under Taliban control militants opened fire on his car, killing his two security guards in the process. In his home town of Matta, which was also Fazullah's home village and the then-headquarters of the Taliban, he survived a further nine assassination attempts.
Militants burned down around 80 shops he owned in the area.The Pakistan Army even launched a bloody offensive in the valley and Lala still stayed, despite millions fleeing.
Born Muhammad Afzal Khan, Lala graduated with a law degree in Karachi before going into politics with the Awami National Party.He was a published author, penning six books, and he was head of the Pashtun Nationalist movement called PONM (Pakistan Oppressed Nations Movement) in the 1990s.
The government of Zulfikar Ali Bhutto banned his party, and was imprisoned from 1975 to 1978 when but was then freed by military dictator Zia ul-Haq. Afghan president Ashraf Ghani said in a statement that Lala was: "a moderate, kind and thoughtful politician, he served and fought all his life for sovereignty and people's rights. His death is a big loss."
Lala was awarded Pakistan's highest civilian award for bravery, the Hilal-i-Shujaat, in 2009 and he is survived by his wife, three sons and three daughters, according to Al-Arabiya.
© Copyright IBTimes 2023. All rights reserved.