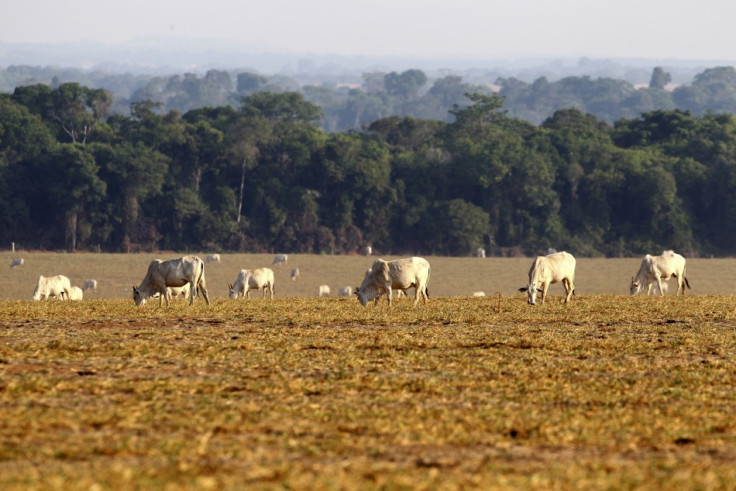 A report by the activist group Greenomics finds that the palm oil company PT SMART has been honoring its commitment to avoid conversion of high carbon forests in Indonesian Borneo.
The subsidiary of Singapore based Golden Agri Resources - GAR is the world's largest palm oil producer and has earlier signed an agreement over 15 months ago.
The agreement to spare forests and peat lands storing over 35 tons of carbon per hectare was signed with an international NGO following a campaign that targeted PT SMART's activities in Kalimantan which were endangering orangutan forest habitat. The campaign led to the loss of significant contracts for the company.
Basing their research on satellite imagery and permit data, Greenomics found that PT SMART had conserved over 2,000 hectares of peat swamps within their existing 60,000 hectare forest concessions.
"It appears that concrete efforts are being made to conserve secondary swamp forest in parts of GAR's palm concessions ..... great achievement has been made during the first year of GAR's forest conservation policy implementation in the three GAR's concession operating in West Kalimantan," stated Greenomics Director, Elfian Effendi.
The findings are significant because until now, Greenomics had been skeptical of the GAR deal. The group nonetheless welcomed the palm oil giant's progress in implementing its forest policy.
The report did, however, raise some criticisms of PT SMART's activities which involved clearing secondary swamp forest and swamp scrubland beyond the limits of its concessions.
It cited violations by GAR companies in clearing "secondary swamp forest" and "swamp scrubland" outside its timber clearing permit blocks. In some cases palm oil companies also lacked the proper timber clearing permits for small areas of land that "cannot be categorized as high carbon stock forest or high conservation value forest," according to the report.
The companies further removed more than 10,000 cubic meters of commercial trees, equal to more than 40,000 trees, some of which are listed under the Convention on the International Trade in Endangered Species of Wild Fauna and Flora (CITES). But the authorities signed off on the logging of the listed species, so the activity wasn't illegal, says Effendi.