Panama Papers: Simon Cowell and Jackie Chan among celebs named in Mossack Fonseca leak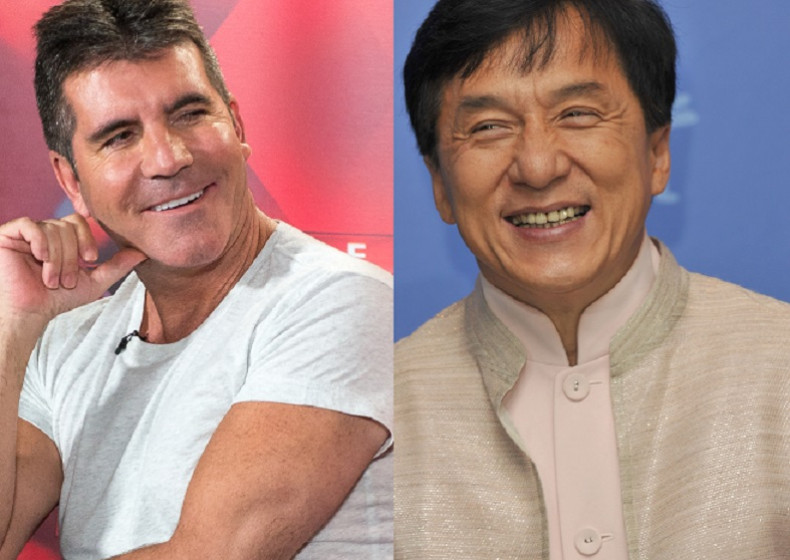 Simon Cowell, Jackie Chan and Stanley Kubrick are among the latest big names to have been dragged into the Panama Papers scandal. The leak of the millions of documents from law firm Mossack Fonseca revealed how high-profile names are able to hid their wealth in offshore accounts.
Until now, the focus has been on world leaders such as Vladimir Putin and the recently resigned Iceland prime minister Sigmundur Gunnlaugsson, as well as the world of football, including new Fifa president Gianni Infantino and Barcelona star Lionel Messi.
Now further high-profile names have been named in the tax avoidance scandal as part of the leak of more than 11 million documents. There is no suggestion anyone named in the Panama Papers has done anything illegal.
Media mogul Cowell was named in the papers as being the sole owner of two British Virgin Islands companies, Southstreet Limited and Eaststreet Limited, both set up in 2007. The companies were set up as the X-Factor judge was planning on buying two plots of land in Barbados, where he frequently visits on holiday.
His spokesman told The Guardian: "The companies were set up not by my client but by accountants acting for him as a common means for an overseas investor to purchase property in Barbados.
"My client, however, preferred to purchase them transparently in his own name. Therefore, the companies were never used for anything at all. I can also confirm on behalf of my client that he has not used any offshore companies for any purpose whatsoever."
Cowell, who is estimated to be worth around £325m ($457m), previously said how he is "proud" that he pays tax all over the world.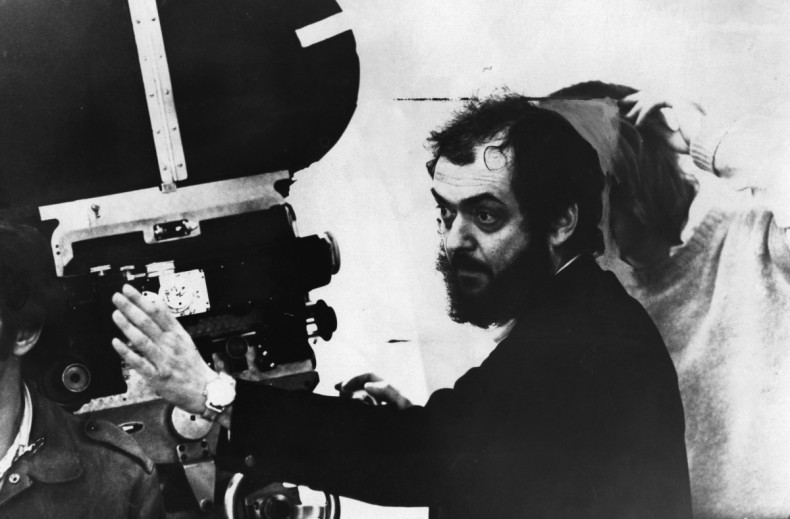 The family of legendary film director Kubrick, who died in 1999, may have saved hundreds of thousands of pounds in inheritance tax by transferring ownership of his manor in Herefordshire to three companies registered in the British Virgin Islands which are named after his three daughters Anya, Vivian and Katharina. However, as the Guardian reports, the papers do not reveal whether this occurred or not.
Veteran action star Chan was also found to be the owner of at least six offshore companies including Jumbo Jaz Investment, Jackie Chan Ltd and Dragon Stream Ltd. The Hong Kong-born actor has not yet commented regarding these companies.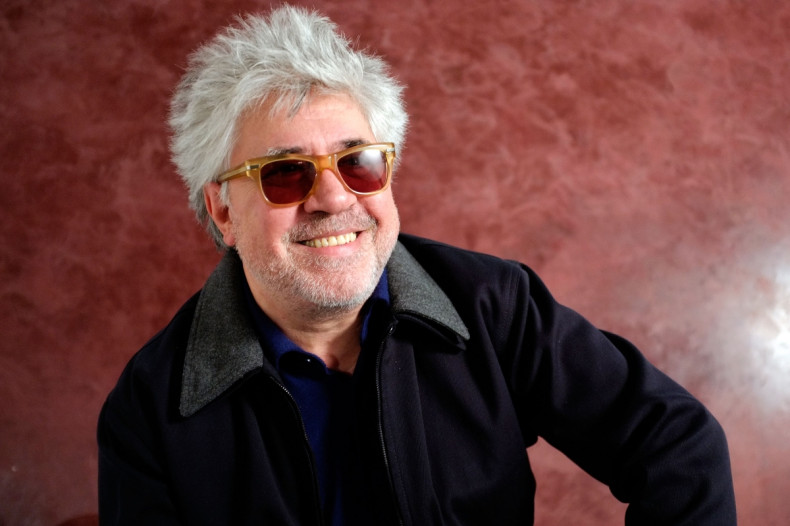 Oscar-winning film-maker Pedro Almodóvar was also connected to a company called the Glen Valley Corporation between 1991 to 1994 with his brother. Agustin Almodóvar said that the firm was set-up "ahead of the possible international expansion of our company" but added that it "was left to die without having been active as it did not fit with our way of working". The Spanish director cancelled press for his latest movie, Julieta, in Madrid after being named in the papers.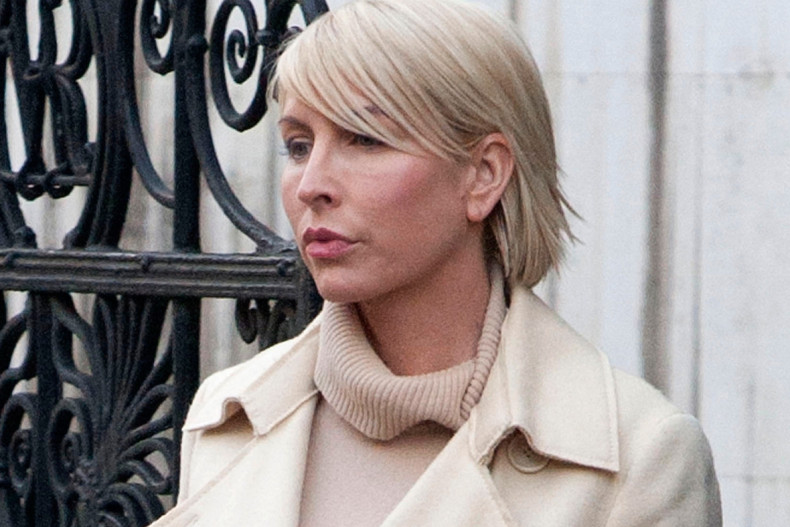 Elsewhere, former wife of Sir Paul McCartney, Heather Mills, was also named as a shareholder of health food creator Water 4 Investment Ltd. She said she ended her investment in the company following a failed investment. She said: "I can say hand on heart I am a straight taxpayer and you will never find anything on me if you investigate thoroughly." Her spokesperson added: "Heather invested £1m in a company which intended to utilise algae [rather than fish] to harvest Omega 3 oils, thus preserving the marine ecosystem."
Paul Burrell, the former butler of Princes Diana, and his wife were listed as a shareholder of Black Dragon Group Ltd, again based in the British Virgin Islands. Mossack Fonseca was suggested as a possible agent for the company in 2008 after the fees became "too high" for its previous manager, Whitmill Trust. Burrell refused to comment on the story when approached.
Mossack Fonseca director Ramon Fonseca has denied any wrongdoing. He said the firm had suffered a hack on its database and described the leak as "an international campaign against privacy", according to Reuters.