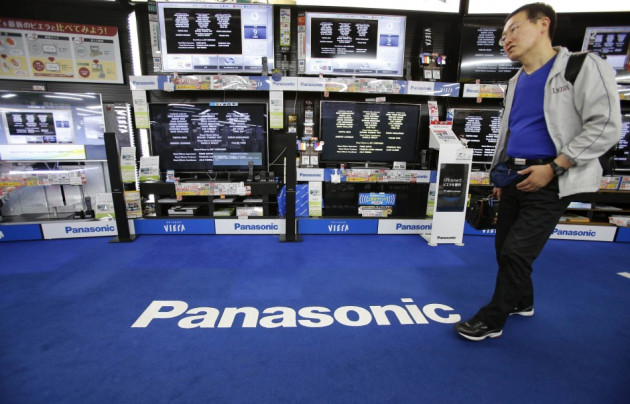 Japanese electronics company Panasonic is cutting 5,000 jobs in its automotive and industrial division in line with the company's plan to boost its operating profit margin over the next three years.
During a presentation to analysts and investors in Tokyo, Yoshihiko Yamada, the head of the automotive and industrial division, noted that the company plans to improve its profitability by cutting labour costs.
The company's president, Kazuhiko Tsuga, earlier set a minimum operating profit margin target of 5% by fiscal year 2016.
The automotive and industrial division currently employs 110,000 people, about a third of Panasonic's total workforce. The division produces automotive components, semiconductors, production machinery and other devices. The restructuring in the division is part of the company's strategy to shift away from consumer electronics to building gadgets and machinery for companies.
For the fiscal year ended in March, the company reported a net loss of 754bn yen ($7.4bn/£4.9bn), down from 772.2bn yen in the previous year. Consolidated sales declined by 7% to 7.3tn yen with domestic sales falling 9% and overseas sales declining 5%.
Despite the yen's depreciation that helps exporters with better profits when they repatriate money, Panasonic continued to be in a severe business situation due to a fall in demand for key products such as flat-panel TVs. In addition, the company's profitability was hurt by certain structural issues.
In order to tackle the situation, the company launched a three-year mid-term management plan that involves elimination of unprofitable business and a shift from in-house approach.
For fiscal year 2014, the company targets an operating profit of 250bn yen on sales of 7.2tn yen. By 2016, the company plans to achieve an operating profit of 350bn yen or more and an operating profit margin of 5% or more.