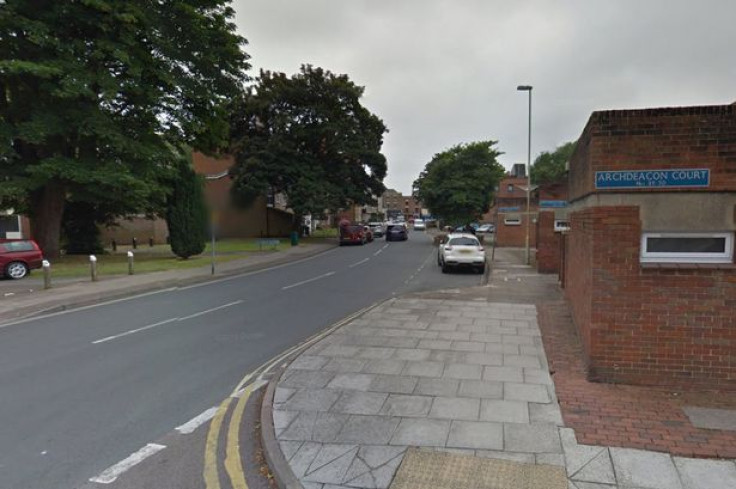 The parents of a three-month-old baby have been arrested for attempted murder after the child was found at the family home with serious injuries. Officers responded to a call at a council flat in in Archdeacon Street, Gloucester yesterday (30 July) morning just before midday.
A 20-year-old woman and 26-year-old man were arrested and are currently being held in custody for questioning. The little boy, who was rushed to Bristol Children's hospital, is said to be in a critical but stable condition.
Police have secured the couple's ground floor maisonette, which is surrounded with police tape as crime officers investigated the premises.
A police spokesman said: "Police were called to Gloucestershire Royal Hospital at 11am on Saturday July 30 after concerns were raised for a baby's welfare. A baby boy, aged three-months-old, had been brought to the hospital with serious injuries. He now remains in a critical but stable condition at Bristol Children's Hospital.
"We wish to reassure the local community that this is thought to be an isolated and contained incident, with no wider risk to the public."
Neighbours of the couple have spoken of their shock at the incident. The family's next door neighbour, who did not wish to be named, told Mail Online: "I don't know the couple at all well – just to wave to if I see them in the street. They have been living there about 18 months. The man is black and the woman white and their baby is mixed race – he's absolutely beautiful.'
Local Tory councillor Pam Tracey said: "I just feel so sorry for that poor baby and I hope he's okay".