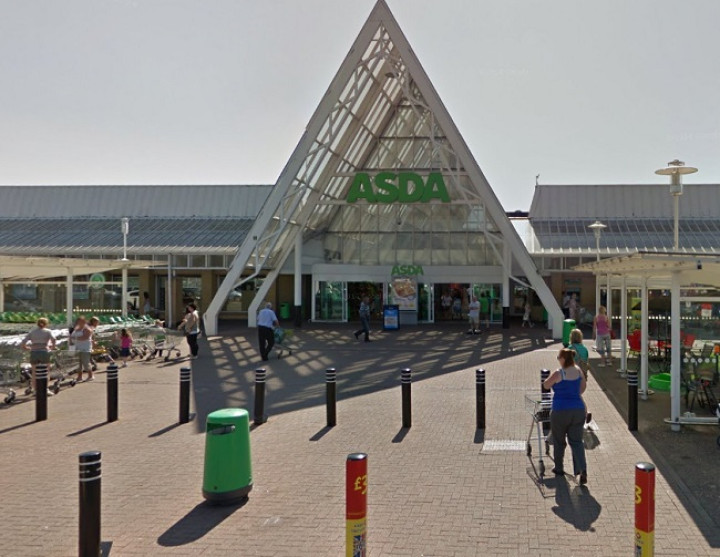 Parents have been warned to be on their guard after a series of reported sightings of strangers approaching children in Manchester and Glasgow.
Greater Manchester Police, who have launched Operation Mint in response to the incidents, first received a report on 17 October around 3.50pm that a black man, aged in his forties, with short dark hair in an old Land Rover approached children in Abbey Hey and asked them where they lived.
Shortly after 5pm, police received a report that two men in a car spoke to an 11-year-old girl while she was out jogging in Blackley, telling her they had been sent to take her home.
The driver believed to be American, is described as white and in his late forties, with medium-length straight black hair, green eyes and of slim build. He was wearing a white top and blue jeans.
The passenger, also described as white and in his late forties, has short dark hair, green eyes and is of slim build. He was wearing a turquoise top and white jeans.
The car is described as "appearing old", dark green and was a small hatchback, similar to a Nissan Micra or VW Polo.
Clayton Memorial Park sighting
On the same day shortly after 7.10pm, police received reports that a man on a swing had taken pictures of young girls in Clayton Memorial Park on his phone before following them when they walked off.
He is described as black with stubble or a short beard and was wearing a red cap. He allegedly told children in the park he was 12 years old and appeared confused.
Detective Inspector Mark Hudson said: "Thankfully, no attempt has been made to grab or physically harm any of the children. However, they, their families and no doubt the communities will be concerned about this.
"We are keeping an open mind about these incidents, which at the moment amount to suspicious activity.
"We will brief officers in the relevant neighbourhoods and keep an eye out for people and vehicles matching the descriptions.
"The children have done exactly the right thing in telling parents and the police.
"These incidents act as a reminder that children should not talk to strangers and I would encourage parents to talk to their kids about this and to stress that if they approached in this manner to simply walk away and tell an adult."
Now Operation Mint has been launched to target individuals who may pose a risk to young people.
Chief Superintendent Nick Adderley said: "Protecting our communities, especially our children, is an absolute priority which is why we have today launched Operation Mint.
"I want to stress that we have not had any reports of children being assaulted or taken but I want to make it clear that it is unacceptable for any adult stranger to approach a child or young person and attempt to engage or entice them."⿝
Two incidents in Glasgow
According to the Mirror, two separate incidents have also emerged in Glasgow. A 27-year-old woman told police two men followed her on Tuesday while she went shopping with her newborn baby and three-year-old son in Asda in Linwood. She alerted security before the men fled in a van with a man sitting at the back.
Another woman revealed she had been targeted in a similar incident in February after she was followed by two Middle Eastern men while shopping at Tesco with her three-year-old daughter in Springburn, Glasgow.