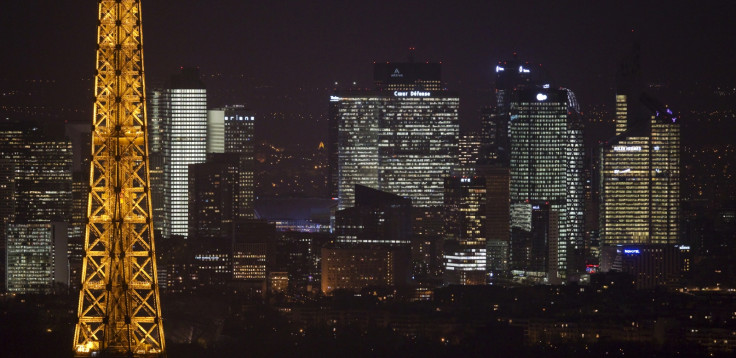 One of the three Al Jazeera journalists arrested on 25 February, 2015, after flying a drone in Paris, will be summoned before the court next week to hear his sentence in a "guilty plea" process.
No legal action was taken against his two colleagues arrested with him in the Bois de Boulogne in western Paris. Their names and nationalities have not yet been released.
The arrests of the three journalists, aged 34, 52 and 68, have followed the news that unidentified drones were spotted illegally flying over Paris two nights in a row, which led to an investigation by the prosecutor of Paris.
"There is no link between the arrests in the Bois de Boulogne and overflights of the previous nights," a source close to the case told local press on 25 February.
The first journalist, who belongs to Al Jazeera's Paris office, had received the drone from the channel's London office in November, for the purpose of a news report.
He was flying the drone, while one of his colleagues was filming. The third was speaking to the camera. Only the journalist who was flying the drone will be prosecuted.
He will be presented next week to a Paris magistrate, where he is poised to plead guilty.
If found guilty of flying a drone without a license, the journalist could face a maximum one year in prison and fines of up to €75,000 (£55,000).
Flying drones at night is prohibited in France and anything flying below 6,000m over the capital - including police helicopters and air ambulances - requires a special license.