Paris attacks: Authorities in Morocco arrest suspect implicated in Isis atrocity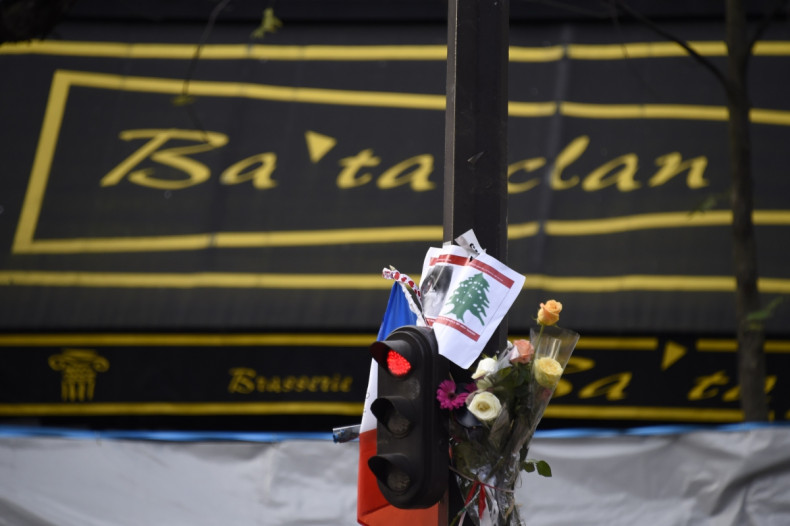 Authorities in Morocco have arrested a suspect implicated in the Islamic State (Isis) attack in Paris on 13 November that left 130 dead.
Officials have confirmed the arrest of the suspect in a statement. The Moroccan Ministry of Interior said the individual, who was arrested in Mohammedia near Casablanca on 15 January, is believed to have travelled to Syria with one of the Paris attackers and had direct links to Abdelhamid Abaaoud, the planner of the assaults, according to AP.
In Syria the man, now in detention, is also believed to have had access to Islamic State field commanders. The ministry did not give the suspect's full name but said his initials were J.A, Reuters reported.
In November 2015, Moroccan police arrested the brother of Abdelhamid Abaaoud, the mastermind of the deadly attacks on the French capital. Both Abdelhamid and his brother Younis were of Moroccan origin and grew up in Belgium. They both also travelled to Syria where they joined Islamic State.
Moroccan officials have been working closely with their French counterparts in the wake of the attacks.
European intelligence agencies have been on an international manhunt looking for Abdeslam Salah, a Belgian of Moroccan origin and the eighth Paris attacker who is, as of yet, unaccounted for. It is believed Salah, who changed his appearance while on the run, failed to detonate his suicide vest with the other Paris attackers and fled for his life.