The French government has dissolved of three radical Islamist groups linked to a mosque in Lagny-sur-Marne on the outskirts of Paris and implicated in November's Islamic State (Isis) attacks on the French capital in November 2015.
The French Minister of Interior Bernard Cazeneuve announced the dismantling of the groups, saying the ban had been ordered following a series of incitements to hatred and Jihad made by their leaders.
"There is no place in the French Republic for groups which incite, and which call for terrorism or call for hate," Cazeneuve was quoted as saying by the French news agency AFP.
The prayer hall at Lagny-sur-Marne, which stands at the centre of the bans, was raided following a tip-off to French security forces in December 2015. The Salafist, about 30km east of the French capital, was closed after police discovered ammunition for Kalashnikov assault rifles and Isis State (Daesh) propaganda.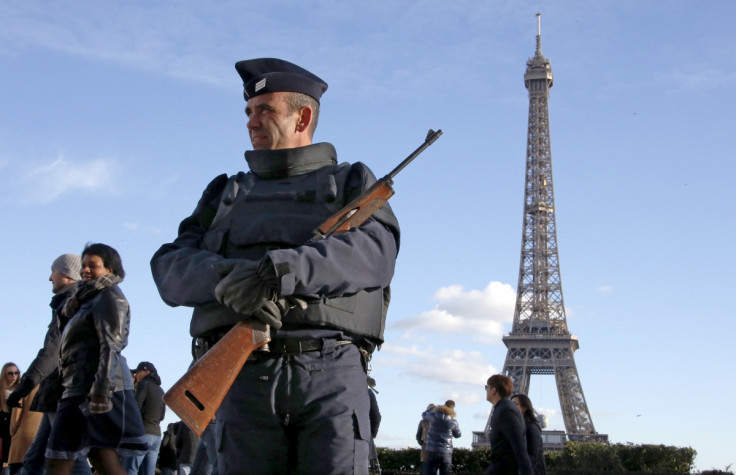 Three mosques were closed in France in the wake of the November attacks which left 130 dead, Le Parisien reported. They are to stay closed while France remains under a state of emergency until 26 February.
The President of the Muslim Association in Lagny-sur-Marne, Mohammed Ramdane, who ran the mosque has denounced the decision saying the community had nothing to hide and had been transparent with the authorities.
The previous imam in the town, Hammoumi Mohamed, left France for Egypt in 2014. Authorities have said he played "a major role" in recruiting and indoctrinating recruits to fight with Islamist brigades in the Syrian civil war.
Cazeneuve said in the wake of the 2 December raid that jihadist material had been found in the mosque and at related properties in the city. Nine people were placed under house arrest and 22 banned from leaving the country in the wake of the operation.