Two months since Islamic State (Isis) gunmen left 15 people dead at the cafe, Le Carillon has reopened its doors. The cafe was one of a number of restaurants and venues targeted by IS *(Daesh) gunmen on 13 November in the attacks, which left at least 130 people dead.
After extensive repairs to windows and walls damaged by bullets, Le Carillon reopened for business on 13 January.
Mayor of Paris' 10th district Remi Feraud said: "Of course businesses opening up again is an important moment because them being closed was part of a difficult time and them opening again shows that we're entering a new phase. Life needs to go back to normal but also we shouldn't forget the memory of the victims".
The cafe became a makeshift shrine to the victims after the attacks, with flowers, candles and tributes being left outside the doors.
It is not the first venue to reopen since the attacks, but some have remained closed, including concert hall Bataclan, which saw the worst of the atrocities. 89 people were executed at an Eagles of Death Metal concert during the attacks.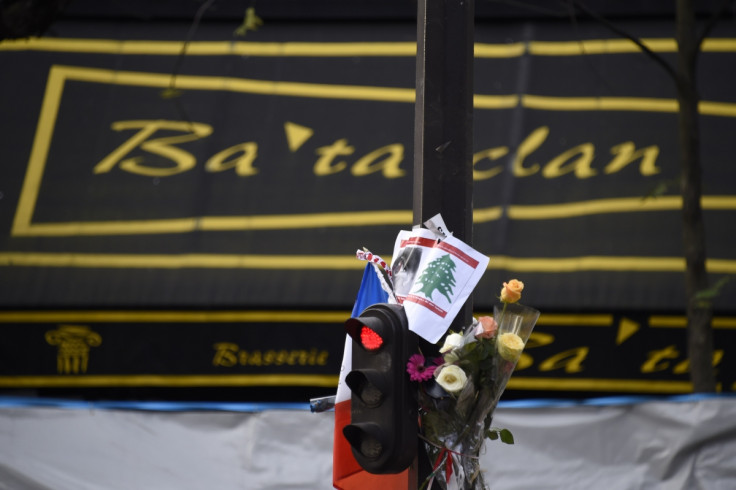 A number people people in the local community have welcomed the reopening of Le Carillon. "It's more than just symbolic. I am a customer at Le Carillon from time to time. I wanted it to reopen as soon as possible to show that life goes on despite what happened," said Yves Gohel.
Some tributes and flowers can still be seen around the area. Paris also recently marked the one-year anniversary of the Charlie Hebdo attacks, which left 17 people dead during an assault on the satirical magazine in January 2015.