Paris attacks: Belgian police investigate Isis terror links to third charged suspect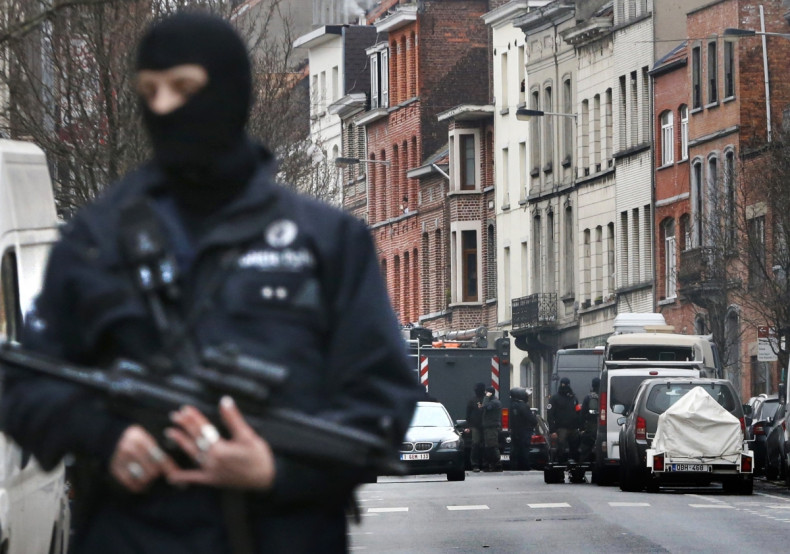 Belgium police have charged a third suspect with "participating in the activities of a terrorist group" over the latest foiled plot to attack Paris. The investigation has seen two other men charged in Belgium, one in the Netherlands and a fifth, known terrorist Reda Kriket, arrested in France.
Police are now investigating the links between this latest alleged terrorist cell and the captured Salah Abdeslam. The main suspect, Kriket, was believed to have been in contact with Paris terror attack mastermind Abdelhamid Abaaoud – who is now dead.
Kriket was found with an "unprecedented" amount of weapons, including five assault rifles and handguns as well as chemicals and explosives, at his home last week, say French prosecutors. Belgium police have already charged Abderrahmane A. and Rabah M. with the same plot, and the latest suspect has been identified only as 35-year-old Y.A.
The 34-year-old French national Kriket, 34, was arrested on 24 March in the Paris suburb of Argenteuil on suspicion of planning an imminent attack. A French judge said last week Kriket was planning an act of "extreme violence", but had no specific targets.
In July 2015 he was sentenced in absentia to 10 years in prison for recruiting fighters for Islamic State (Isis). He was believed to have had connections to Abaaoud, who died in a flat in the Paris suburb of Saint Denis after a police raid.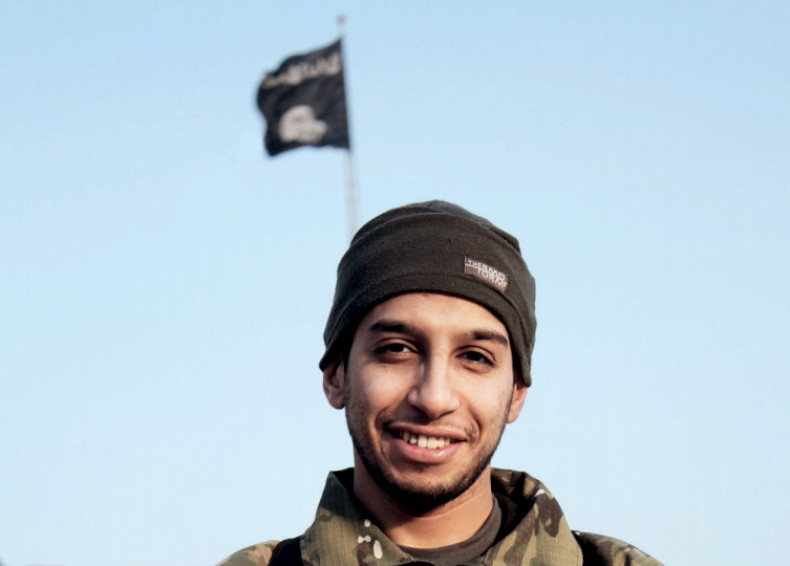 Kriket is thought to have spent time in Syria in late 2014 and early 2015 along with another man, Anis Bahri. Bahri was arrested in Rotterdam on 27 March at the request of French police and is expected to be extradited to France to face terrorism charges.
Kriket's arrest came just two days after the Brussels attacks on an airport and a Metro train. French investigators say that they have tracked Kriket and Bahri since the Paris attacks, which left 130 dead at the Stade de France, the Bataclan music venue and a bar.
According to reports Abderrahmane A was convicted by a Paris court in 2005 for having played a role in the assassination of Afghanistan resistance commander Ahmad Shah Massoud. The Afghan national hero was killed by Tunisian Belgians fighting for al-Qaida a few days before the 9/11 terrorist attacks.
Also in Belgium on 1 April, Abdeslam, the prime living suspect of the 13 November attacks in Paris, pledged to turn supergrass, according to one of his lawyers. Cedric Moisse said his client will not fight extradition to France, contrary to what earlier suggested, and is willing to co-operate.