Paris attacks: France 'to extend state of emergency indefinitely' - reports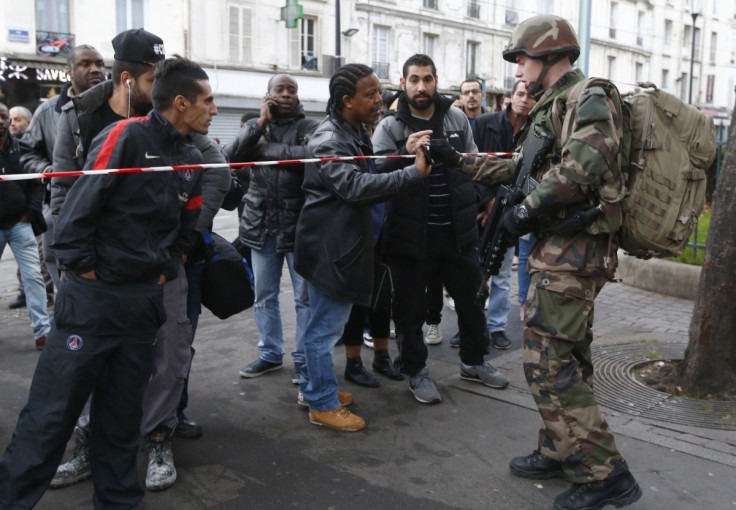 The French government is looking to extend the state of emergency for six months or even "indefinitely", according to new reports.
Government sources told AFP that a draft law of the bill includes plans to change the constitution to carry on with the state of emergency way beyond the three-month limit.
The legal framework will be submitted to ministers on 23 December. The state of emergency, which went into effect after the November 13 attacks on Paris that killed 130 and wounded more than 350, gives security forces extra powers to investigate and combat terrorists. It allows authorities to ban public demonstrations and conduct several arrests across the country.
A total of 276 people have been placed under house arrest since the powers came into effect, and more than 1,000 addresses searched by police.
French authorities, meanwhile, have stepped up efforts to fight radicalisation with sorties over IS-held territory in Syria and France has been named as a target by IS militants.
However, rights groups and activists have accused the government of abusing their powers after dozens of environmental activists were placed under house arrest before the COP21 international climate talks, that run from 30 November until 11 December.
The Greens have accused the government of exploiting the terrorist threat to curb the right to protest. "That's enough. Environmentalists are not terrorists," David Cormand, the deputy head of Europe Écologie Les Verts (Europe Ecology – The Greens), tweeted to Prime Minister Manuel Valls and Interior Minister Bernard Cazeneuve.
After the first environmental activist was detained, the Human Rights League (LDH) urged the French government to rethink its approach. "If we needed a confirmation that the state of emergency is a threat to civil liberties, the measure would prove so, as it reveals that the fight against terrorism is only a pretext to ban all discordant voices", the group said in a statement. "As we feared, the state of emergency is accompanied by increasingly arbitrary measures."
© Copyright IBTimes 2023. All rights reserved.