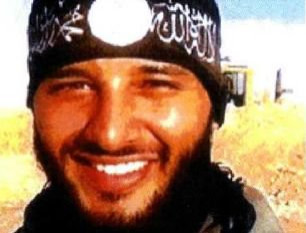 Swiss police has reportedly launched a manhunt in Geneva for four men possibly related to the 13 November's terrorist attacks in Paris. Geneva law enforcements say they have raised the level of alert while actively searching for suspects believed to be in the area. Investigations are being carried out in collaboration with national and international services to "locate and arrest these individuals".
"The Geneva police, on the basis of this information, have increased their level of vigilance and reinforced the number of police agents on the ground," the Geneva department of security said in a statement, according to Reuters.
The operation started after a tip-off by Swiss federal authorities. It comes after French authorities identified the third member of an Islamist cell that stormed the Bataclan concert hall in Paris killing 90 people as 23-year-old French national Foued Mohamed-Aggad. It took forensics almost a month of analysis to put a name to the remains of the suicide bomber who participated in the slaughter of 130 people in the French capital on 13 November.
Mohamed-Aggad, born to a family of Moroccan immigrants in a small village near the eastern city of Strasbourg, had joined fighting in Syria during December 2013 as part of a group of 10 people from the same region. The would-be jihadist party included his older brother Karim, 25, and eight friends, according to Le Parisien newspaper, which first reported the identification.