Paris attacks: How were Isis terrorists able to obtain Kalashnikov AK-47 assault rifles?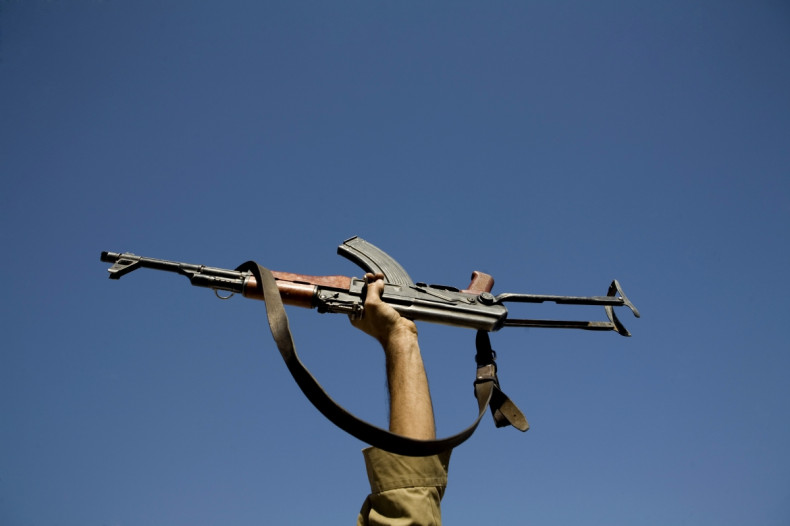 For the second time in a year, Islamic radicals armed with high-powered military grade weapons slaughtered civilians in the heart of Paris. Witnesses said that the gunmen who attacked the Bataclan theatre and bars and restaurants in the 10th and 11th arrondisements of Paris on Friday, 13 November, were armed with Kalashnikov assault rifles.
On Sunday, 15 November, an abandoned black Seat, believed to have been used by the attackers, was found in the Parisian suburb of Montreuil. Inside French police officers found weapons, including three more Kalashnikovs. And on 5 November, German police arrested a man on suspicion of smuggling weapons, after Kalashnikov rifles were found in his car.
Friday's attack has once more raised questions about how terrorists were able to acquire weapons which are banned throughout much of the European continent.
Illegal rifles
In France, as across much of Europe, the sale of military-class firearms – such as Kalashnikov rifles – to everyone, except certified collectors, is prohibited. Those who want to buy a handgun or hunting rifle must undergo strict background checks before being granted a firearms license.
Jail terms and fines for illegally possessing a weapon were increased in 2012, after gunman Mohamed Merah shot dead seven people in a killing spree in France. It is not known how stringently the crackdown was enforced.
In France, the Paris-based National Observatory for Delinquency estimates that the number of illegal firearms has been increasing in double digits for years.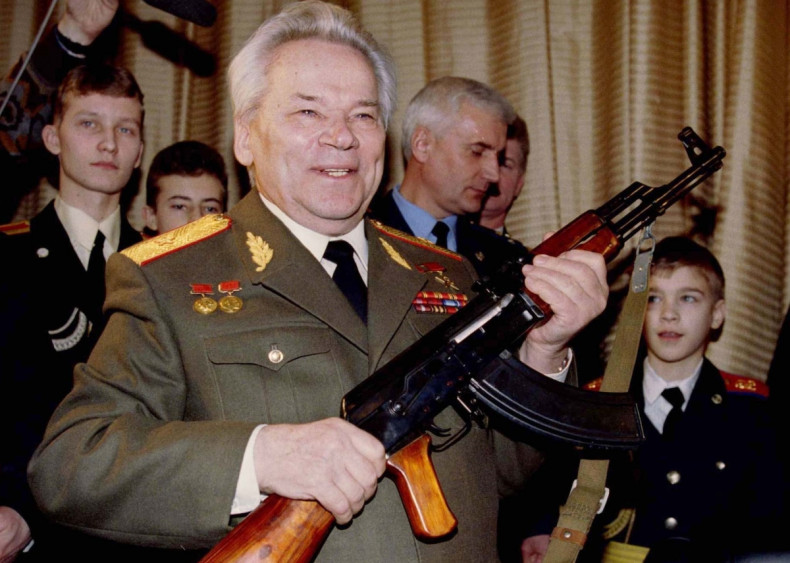 "The French black market for weapons has been inundated with eastern European war artillery and arms," Philippe Capon, the head of UNSA Police union told Bloomberg in January. "They are everywhere in France." AK-47s sell for €1,000-€1,500 (£700-£1,060) on the black market, he said.
In Marseille, rival gangs regularly battle each other with Kalashnikovs. In February, police came under fire from drugs gangs armed with Kalashnikovs in the notorious La Castellane housing estate in the city, a few hours before French Prime Minister Manuel Valls was due to visit to the city.
Belgium arrests
In Belgium, police have recorded an increase in the number of illegal firearms in the country. In February, Belgian media reported that an arms dealer had handed himself into police and confessed to supplying Amedy Coulibaly and the Kouachi brothers, who were responsible for January's terror attacks in Paris, with weapons, including Kalashnikovs, for €5,000.
Five men have been arrested in the town of Molenbeek near Brussels in connection with the attacks, the town's mayor said. A Volkswagen Polo found near the Bataclan theatre was found to have registered to a French citizen in Belgium.
Many weapons find their way into Europe from countries with lax firearms regulations, or from warzones including Libya, north Africa. Illegal weapons smuggled into Europe during the Balkans conflict are still believed to be in circulation.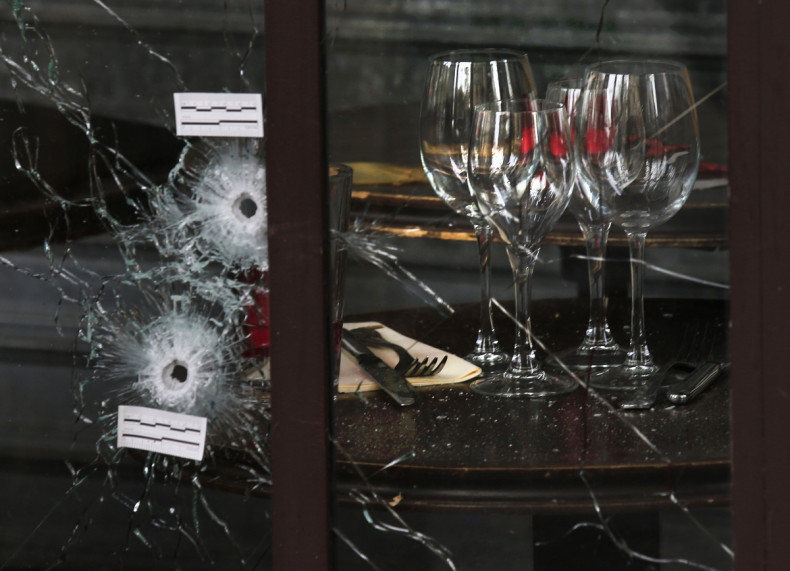 In addition, the creation of a new Kalashnikov model in Russia is believed to have led to the sale of stockpiles of the older model on the black market, one expert told Al Jazeera.
The perpetrators of the worst terrorist attack in France since the Second World War may have bought the weapons from an illegal broker, or may have smuggled them into the country from abroad.
Europe's open borders, and its members' differing customs regulations, have made it difficult to prevent illegal firearms entering the continent. In addition Europol – the European police agency – does not have a specialist anti-weapons unit, and has only recently set up a database of lost and stolen weapons, which is modelled on one used in the US.
"It is a question of priorities. Any police officer will tell you it [resources] is a constant struggle," Brian Donald, chief of staff at Europol told the Times recently.
*This article was amended on 26 November to remove reference to the weapons used by the Paris attackers being fully automatic. The exact model of the weapons used in the attacks has not been made public at the time of writing.