France's decision to close its borders in the wake of the Paris attacks is a controversial but necessary measure, according to a former Scotland Yard investigator.
Shortly after the Paris massacre on 13 November which claimed 129 lives, President François Hollande closed the country's borders, a decision at odds with the EU Schengen zone which states all members must provide access to open borders.
But according to David Videcette, a former police officer involved in investigating the 7/7 London bombings, the attacks in Paris were made easier by France's borders being open.
"Schengen is a haven for organised crime and terrorism. It is merely convenient for you and me that want to travel from place to place and I think what's happened in Paris might well be an end to open borders and people moving freely," he told IBTimes UK in an exclusive interview.
For the the ex-Met detective, such an atrocity would not have been possible in the UK, because getting the raw material, bullets and guns will be almost impossible.
"Everything would have to be manufactured here," he added.
French President Hollande, who addressed the Congress in Versailles on Monday 16 November, argues European borders have to be controlled, but not national ones in order to continue to welcome Syrian refugees.
Urging lawmakers to revise the constitution to include more emergency statutes to tackle the crisis, he also asked for the state of emergency to be extended by three months and an additional 3,000 soldiers boosting the total to 10,000 for extensive patrols around the country.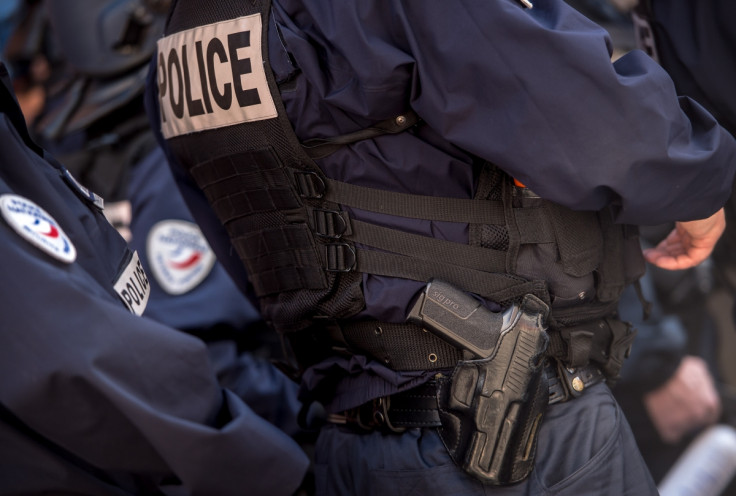 Hollande also pledged an additional 10,000 security personnel in the next two years, with 5,000 of the roles dedicated to the police force.
But Videcette is not a supporter of arming all police and points out the fact French police already carry weapons.
"It [armed police] changes the way we interact with people. Terrorism, as we understand it, is a community problem and being accessible to communities that's the way we'll beat terrorism," he affirmed.
Political analysts however question how France would be able to afford the training and creation of 10,000 new public employees in the country's current economic climate. Hollande's riposte: "The pact of security is more important than the pact of stability".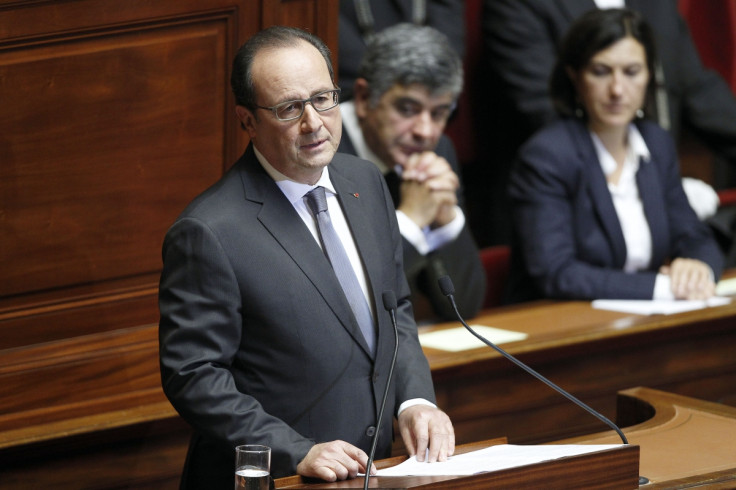 The French president has already been accused of copying former US President George W Bush and his Patriot Act after the 9/11 attacks, and the British 2001 Anti-terrorism, Crime and Security Act. He has also been criticised for using extreme right-wing rhetoric ahead of regional elections on the 6 and 13 December 2015.