Paris attacks suspect Salah Abdeslam will have lawyer paid for by French taxpayer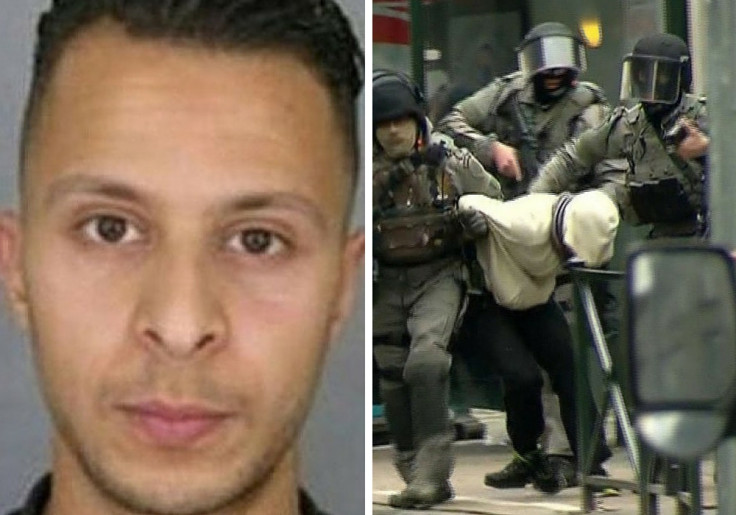 Paris attacks suspect Salah Abdeslam will have his lawyer paid for by France, as he is claiming legal aid for his defence.
The only living suspect from the 13 November attacks, which left 130 dead and hundreds injured after suicide bombings and shootings around the French capital, is to face trial in France after being extradited from Belgium on 27 April – with legal aid paid for by the French taxpayer.
As Abdeslam has French nationality and earns less than €1,000 (£779, $1,140) per month, he is entitled to full legal aid, and is allowed to choose his own lawyer, BFMTV reported.
Abdeslam was captured in Belgium following a four-month manhunt that saw him described as "the most wanted man in Europe" following the attacks, in which Abdeslam's brother Brahim detonated a suicide bomb at a café.
But the 26-year-old, who had allegedly planned to carry out his suicide attack at a sports stadium, is said to have got cold feet, changing his mind at the last minute and reportedly dumping his suicide vest before fleeing the country.
His decision to flee rather than detonate a suicide bomb resulting in him being booed on his arrival to the French jail Fleury-Mérogis, where terrorist sympathisers also being held there shouted at him on his arrival for failing to blow himself up.
Abdeslam was described by his Belgian lawyer, Sven Mary, as a "little moron from Molenbeek, more a follower than a leader. He has the intelligence of an empty ashtray".
"I asked him if he had read the Quran, and he replied that he had looked up what it meant on the internet," the Belgian lawyer told the Liberation newspaper of his former client, who will now have a state-funded representative in France.
"A year and a half ago he was clubbing in Amsterdam. The only explanation I can find is that it was internet propaganda that gave the impression that Muslims were unfairly treated."
As was the case following his capture in Belgium, Abdeslam is being held in solitary confinement ahead of his next court appearance, which is expected to be on 20 May.
© Copyright IBTimes 2023. All rights reserved.