Paris attacks suspect Salah Abdeslam is "a moron... who thinks he lives in a video game", according to his Belgian lawyer. After being extradited from Belgium and handed over to the French authorities and a French legal team, the 26-year-old Belgian's council, Sven Mary, spoke about his former client.
"I think Salah Abdeslam is of capital importance to this investigation. I would even say he is worth gold. He cooperates, he communicates," Mary told the Liberation newspaper.
After speaking to him on eight occasions following his capture in Brussels on 18 March, the defence attorney believes that Asdeslam was heavily influenced by the propaganda he found online and described him as being a "little moron from Molenbeek, more a follower than a leader. He has the intelligence of an empty ashtray".
He added that the suspect was probably part of the "GTA generation... who thinks he lives in a video game".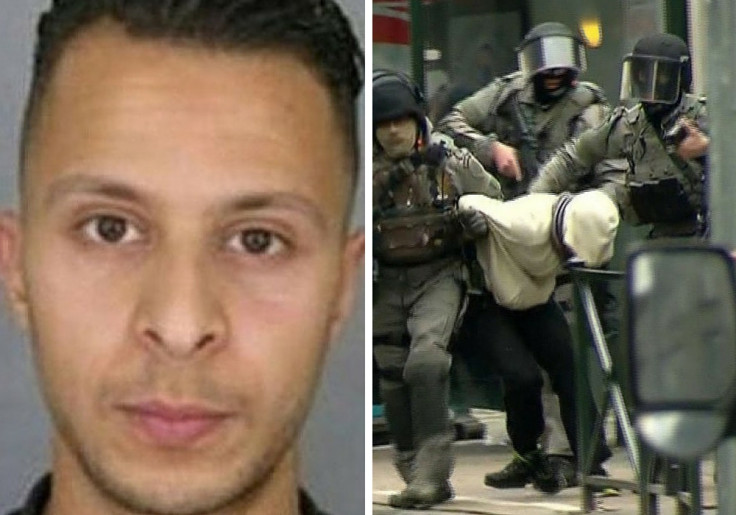 Following a four-month manhunt, Abdeslam was captured and later confessed to his defence team that he was supposed to blow himself up at the Stade de France but backed out at the last moment. He also revealed that he had arranged logistics for the terror attacks in Paris on 13 November.
After expressing his views on the suspect's lack of intelligence, Mary was of the opinion that he probably had been radicalised via the internet and had no proper knowledge of either Islam or the Quran.
"I asked him if he had read the Quran, and he replied that he had looked up what it meant on the internet," the Belgian lawyer said. "A year and a half ago he was clubbing in Amsterdam. The only explanation I can find is that it was internet propaganda that gave the impression that Muslims were unfairly treated."
Mary's description of Abdeslam fits in well with European counterterrorism officials' analysis of the new crop of radical Islamists or as a report by the Royal Institute for International Relations puts it, "Islamised radicals".
According to Belgian counterterrorism official Alain Grignard, these young extremists have a superficial understanding of Islam and more often than not use Isis-inspired propaganda to legitimise their attacks. "Many are essentially part of street gangs. What the Islamic State brought in its wake was a new strain of Islam which legitimised their radical approach," Grignard said in an essay on the subject.