Paris attacks: UN experts criticise French government's 'excessive' security measures still in place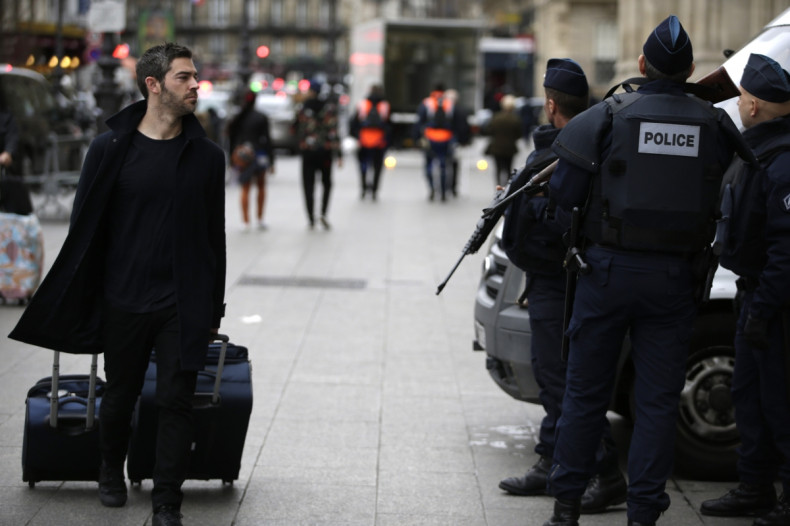 The UN has criticised France over the security measures enacted following terror attacks in Paris in November 2015, slamming the 'excessive and disproportionate' restrictions in place. A group of United Nations security experts warned the French government that its state of emergency and surveillance laws were limiting freedom of expression, peaceful assembly and the right to privacy.
The security experts stated: "As France debates the strengthening of measures in the fight against terrorism, and considers a reform of the criminal procedure, we call on the authorities to revise the provisions and possible reforms adopted to that end, to ensure they comply with international human rights law."
The group of specialists also urged the government not to extend the state of emergency – which has included extending its powers to fight terrorism – beyond 26 February 2016. In the wake of the November terror attacks, which saw 130 people shot dead at venues across Paris including the Bataclan music venue, the government increased security measures including bringing in new surveillance powers.
But the UN warned the government that the laws were being used beyond their original intention.
"These measures do not seem to adjust to the fundamental principles of necessity and proportionality," they said. "While exceptional measures may be required under exceptional circumstances, this does not relieve the authorities from demonstrating that these are applied solely for the purposes for which they were prescribed, and are directly related to the specific objective that inspired them."
The UN security experts warning against excessive security measures in Paris:
David Kaye, special rapporteur on freedom of opinion and expression
Maina Kiai, special rapporteur on the rights to freedom of peaceful assembly and of association
Michel Forst, special rapporteur on the situation of human rights defenders
Ben Emmerson, special rapporteur on the protection and promotion of human rights and fundamental freedoms while countering terrorism
Joseph Cannataci, special rapporteur on the right to privacy