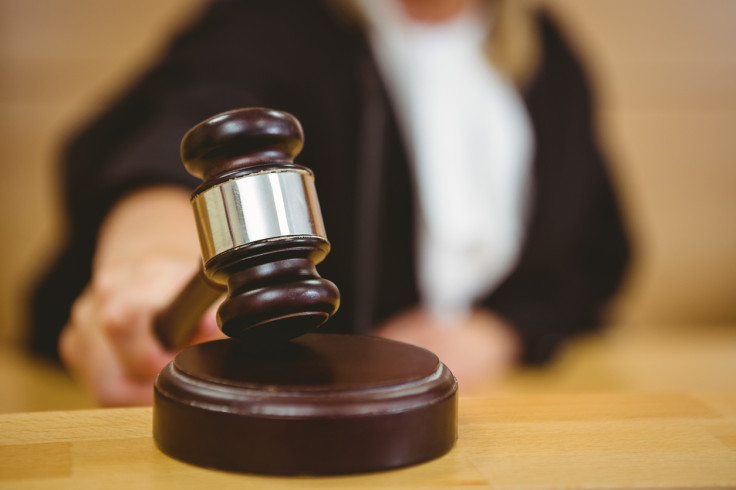 The French government is considering steps to introduce statutory rape laws after a court controversially deemed that an 11-year-old girl had "consented" to having sex with a 28-year-old man.
At the moment, it is illegal to have sex with someone under the age of 15 in France but ministers are proposing an additional law, similar to one in the UK, which regards any adult who has sex with a child under the age of 13 as a rapist, regardless of whether they used force or coercion.
In April, a man took an 11-year-old girl back to his Paris apartment, with the promise that he would teach her how to kiss, and then had sex with her.
There was a national outcry when prosecutors did not charge him with rape, arguing that he had exhibited "no violence, no constraint, no threat, and no surprise."
Equalities Minister Marlène Schiappa said the government would now address what many regard as a deficiency in French legislature and hinted that a line for statutory rape could be drawn from 12 to 14.
"The law will mean that below a certain age, there can be no debate, ever, on the sexual consent of a child, and that any child below a certain age would automatically be considered as raped or sexually assaulted," Schiappa said, as reported by The Local.
The mother of the child at the centre of the recent Paris case was furious with the court's decision and is adamant that her daughter did not consent to the man's sexual advances but merely went into "auto pilot, without emotion and without reaction."
Psychologists acknowledge that some rape victims "switch-off", accepting what is coming to them if they feel they cannot escape.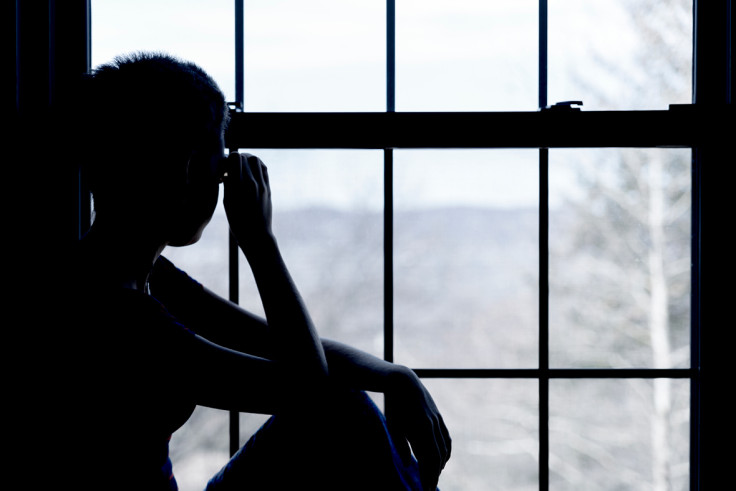 Like the UK, Denmark and the Netherlands also have statutory rape laws, which presume that people below a certain age cannot consent to sex even if they are not coerced into it.
"The question of consent or its absence should never even be asked when it comes to rape victims who are minors," French rights group Le Voix de l'Enfant said in a statement earlier this year.
The law in France currently states: "Committing a sexual offence against a minor under the age of 15 without violence, constraint, threat or surprise is punished by five years' imprisonment and a fine of €75,000 (£66,000, $88,000)."
But those "sexual offences" are still presumed to be consensual. The new legislation will mean that adults who have sex with children will also be guilty of rape and liable to more severe punishment.