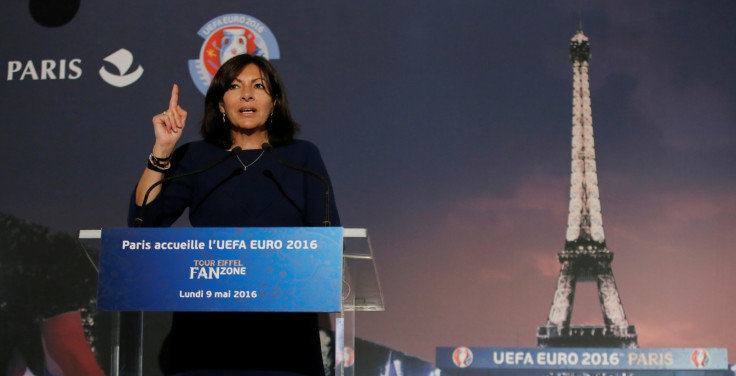 The mayor of Paris, Anne Hidalgo, has announced her ambition to create a refugee camp in the French capital, in keeping with humanitarian standards.
Hidalgo said with the help of international agencies the camp would offer initial care to refugees but also "accommodation for people arriving destitute", Le Monde reported.
"Paris will not remain unaccountable while the Mediterranean becomes a graveyard for refugees," Hidalgo said as she spoke at a conference in Paris on the issue of migration to the continent.
She explained she wanted to take inspiration from the Grande-Synthe camp near Dunkirk which has given accommodation to hundreds of migrants previously living in Calais and elsewhere along France's northern coast.
Hidalgo said Paris' city hall was demanding a state solution to the crisis and would begin appraising different sites in the north of the city to find out how quickly they would be available.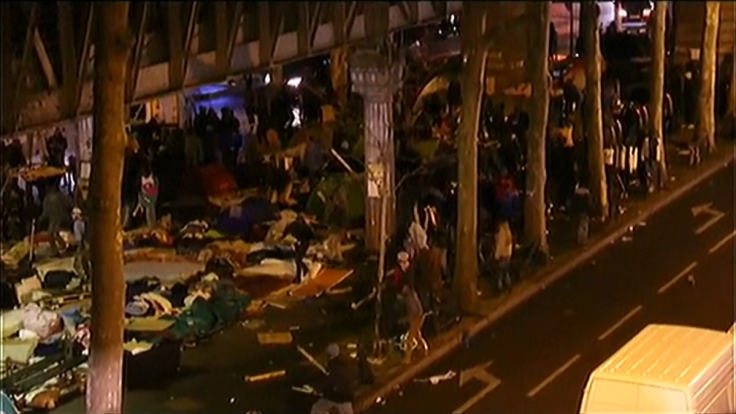 In 2015 French authorities were forced to dismantle a migrant camp in northern Paris over health concerns. The informal settlement sprung up on the back of unprecedented arrivals to mainland Europe from the Middle East and Africa. As many as 400 migrants were living in the camp at the time of the clearing . A sizeable number of them, according to reports, planned to travel to Calais and eventually start new lives in Britain.
According to the International Organisation for Migration, 1,000 people have died or are missing and presumed dead following a string of deadly incidents in the Mediterranean Sea over the past week.
UNHCR spokesman William Spindler said this year is proving to be "particularly deadly" on the Mediterranean, with some 2,510 lives lost compared to 1,855 in the same span a year ago.