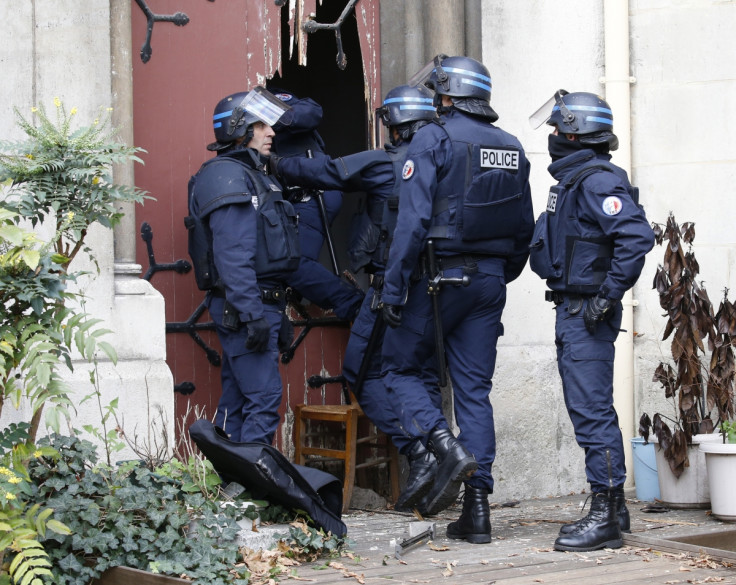 A teacher has been stabbed with a box cutter on Monday, 14 December. The attack occurred in a Paris suburb, Aubervillers, carried out by a man citing Islamic State (Isis), according to local reports.
The male victim, who teaches at a nursery school in Seine-Saint-Denis, Aubervillers, has been taken to hospital and his condition is not life-threatening, Le Parisien reports.
The hooded assailant, wearing a white coat and white gloves, attacked the 40-year-old teacher with a knife as he was preparing class at around 7am. He reportedly shouted "This is Daesh (IS). This is a warning" and is believed to be on the run. The probe has been taken over by France's anti-terror police.
The Islamic State's French-language magazine Dar-al-Islam called in its November edition for its followers to kill teachers in the French education system, describing them as "enemies of Allah" for teaching secularism and "in open war against the Muslim family."
Seine-Saint Denis is the site of a deadly police raid that targeted suspects of 13 November's Paris attacks that killed 130 people. At least two people were been killed in the swoop, including the attacks' orchestrator Abdelhamid Abaaoud.